Postuler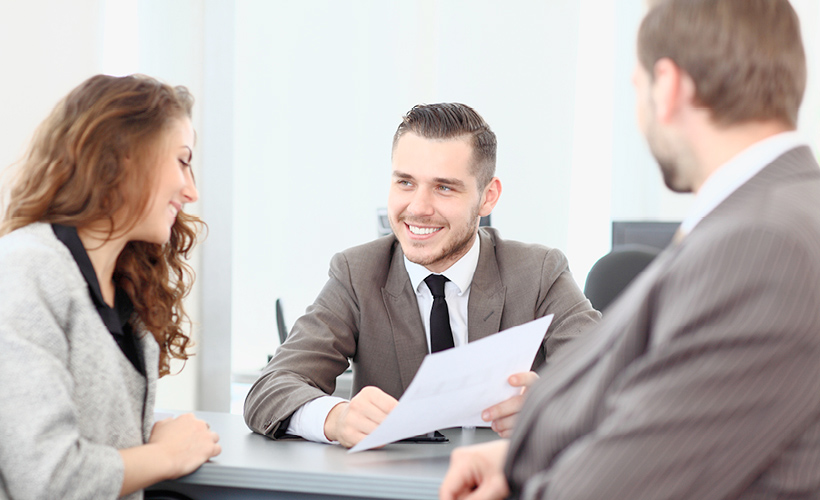 Head of Controlling M/F/X - FR / UK - Waterloo
For one of his client, Robert Half is currently looking for a Head of Controlling (M/F/X).
Brabant wallon
Durée indéterminée, Temps plein
En ligne depuis 14 jours sur Jobat.be
Head of Controlling M/F/X - FR / UK - Waterloo
Our client, international Belgian company, is located close to Waterloo.
Description de la fonction
You will report to the CFO and your main responsibilities are the following :
In charge of budget and financial forecasts preparation in collaboration with BU / Department Directors ;
organizing the production and the analysis of periodic internal reports, consolidated and per business unit, on sales, financial results, working capital and capex, margin, … ;
coordinating the analysis of commercial data to support marketing campaign in order to support sales development ;
develop sales profitability templates, profitability reports per type of sales contracts ;
preparing the yearly and half yearly consolidated financial reports under IFRS ;
coordinate the audit of the accounts of all legal entities with external auditors ;
lead the controlling team and align individual performance objectives with corporate goals.
Lorsque vous postulez pour ce poste, vous reconnaissez avoir lu et accepté les termes suivants :
https://www.roberthalf.be/fr/legal-information/declaration-de-confidentialite
Profil
The required qualifications for this job are the following :
proven working experience (+/- 5 to 10 years) as Financial Controller, or similar function ;
excellent financial and cost accounting knowledge ;
experience in consolidation of financial statements ;
good knowledge of an ERP and excellent abilities in Excel ;
people management ;
time management & compliance with deadlines ;
languages : French and English ;
IFRS knowledge is considered as a good asset.
Offre
We offer you a fixe contract and our client offers you a great position with a lot of responsibilities in a professional, motivating and flexible working environment. This with an attractive salary package with additional advantages in accordance with your background and your experience.
Interested in this offer? Please apply directly, mentioning the reference number 06870-0011618686.

D'autres ont aussi consulté
Ajoutez votre CV
Jobs pour vous vous proposera de meilleurs emplois en fonction de votre éducation, de vos compétences et de votre expérience professionnelle.
Le job a été sauvegardé
Vous pouvez retrouver vos jobs sauvegardés sur la page d'accueil ou dans Mon Jobat.
Pour pouvoir les consulter également sur d'autres appareils, connectez-vous.
Encore 14 jours pour postuler
Exigences
Master (Licence, Université ou Enseignement Supérieur de Type Long)

Anglais, Français
Offre
Durée indéterminée

Temps plein
Recevoir des jobs par e-mail
Recevez de nouveaux jobs pour 'Contrôle budgétaire - Brabant wallon' dans votre boîte mail.