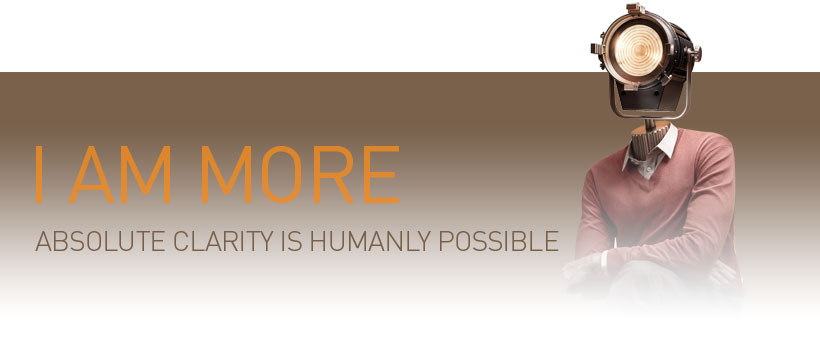 Environmental Monitoring & Microbiology Manager
Experis

| Hainaut | Durée indéterminée, Temps plein
En ligne depuis 28 jours sur Jobat.be
Environmental Monitoring & Microbiology Manager-->-->



Do you want to be challenged and have a strong sense of responsibility? Do your skills make you a qualified person to lead a team? This function of EM CI supervisor is the challenge you are looking for.



Organization



You'll join a major pharmaceutical industry who is looking for his EM Manager.

The Environmental Monitoring (EM) & Microbiology group is a specialized entity in the Quality control. The group is in charge of the sampling in the controlled area and on the critical utilities, identification of microorganisms, the troubleshooting and validation of microbio test methods, investigates the issues related to the EM program (like non conformity reports) and follow-up on the implementation of the respective action plans. The EM & Microbio Manager will be in charge of stimulating this EM program by leading a team (6 direct report and more than 30 indirect report).
Environmental Monitoring & Microbiology Manager
Description de la fonction
Your responsibilities
As an EM CI supervisor, your responsibilities will include:
Manage a team of EM Operation (mianly sampling)
Lead environmental monitoring investigations, associated quality impact evaluations and write Non-Conformity Report bound to EM activities
Provide microbiological expertise to manufacturing and other services
Implement continuous improvement projects
Perform EM trending analysis
Preparation to inspection and represent the department during regulatory inspections
Benchmark and implement the best practice inside and outside
Keywords: engineer, Monitoring, manufacturing, laboratory, zone aseptic, bulk, deviation, filling aseptic, people management
Profil
Your profile
You have a Bachelor/Master degree.
You must have knowledge of principles as GMPs and FDA/EMEA guidelines.
You get a background in Applied and Environmental Microbiology
You have an experience in management of team.
You are a person with a good communication and collaborative skills.
You are fluent in French and English.
Offre
Offer
Our client offers you to work in a stimulating and multicultural environment. Our client proposes competitive package.
Interested in this job? We kindly invite you to apply on our website. Any questions? Contact Diane Louppe at
Plus d'info
Experis Belgium
Diane LOUPPE


D'autres ont aussi consulté
Postuler maintenant
Postuler maintenant
Le job a été sauvegardé
Vous pouvez retrouver vos jobs sauvegardés sur la page d'accueil ou dans Mon Jobat.
Pour pouvoir les consulter également sur d'autres appareils, connectez-vous.
Encore 32 jours pour postuler
Caractéristiques
Type de fonction :

Environnement

Secteur : Chimie

Hainaut
Exigences
Master (Licence, Université ou Enseignement Supérieur de Type Long)

Français
Offre
Durée indéterminée

Temps plein
Postuler avant le
Recevez de nouveaux jobs par email