Postuler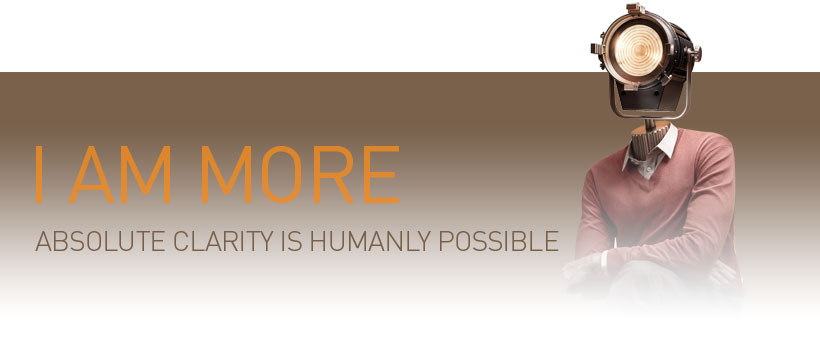 Engineer Systems Specialist
Tournai
Durée indéterminée, Temps plein
En ligne depuis 24 jours sur Jobat.be
Engineer Systems Specialist
Engineering Systems Specialist
Hainaut - CDI
#validation #engineering #documentation #pharma #GMP #improvment #mecahnical #automation
Are you interested in the pharmaceutical industry and putting your knowledge of validation system to good use?
Our client is actively looking for an Engineering Systems Specialist to strengthen its activities. Our partner is active in the pharmaceutical sector.
Description de la fonction
What are your responsibilities?
As Engineering Systems Specialist, you are in charge to
Create and improve the templates of engineering documentation including validation documentation
Create and improve engineering guidance to standardize the flow of the documentation and the validation requirements
Coordinate and Improve the structure engineering documentation repertory
Coach partners of the engineering team to improve their documentation aspect
Write/Review project documentation drafted by engineers before the official validation review
Support engineering team for new projects according to GMP and Best Engineering Practices requirements
Support mechanical and automation engineering projects documentations (URS, Functional & design specifications, commissioning activities…)
Create and improve templates & guidances for Site Engineering activities (tenders, validation packages, ...)
Support the redaction, coach engineers and review of documentations before Validation Agreement.
Recommend efficient improvement to qualify equipments and systems.
Coordinate engineering documentation activities to support the projects
Improve the department documentation structure.
Periodic review of Engineering procedures and forms to ensure alignment with local/divisional procedures
Assure strict compliance with cGMP, 21 CFRs, GAMP5, Corporate, Divisional and regulatory requirements
Support site activities as a technical professional to facilitate investigations
Profil
Who are you?
You are graduated as a Master degree in Biology, Validation, Mechanics, Electrics or Automation. You have an experience in pharmaceutical industry and knowledges in GMP and FDA. You have 5 years as Validation Engineer. You demonstrate ability with the technology evolution for automation systems. You have good written and verbal skills in French and English.
Offre
What can you expect?
A permanent contract is offered for this function with a salary package matching your skills & experience. The opportunity to develop your skills or to evolve within this company is also open.
You're interested in this job? We kindly invite you to apply directly on our website www.experis.be. Do you have questions? You can contact or 0478/90.63.68.
D'autres ont aussi consulté
Ajoutez votre CV
Jobs pour vous vous proposera de meilleurs emplois en fonction de votre éducation, de vos compétences et de votre expérience professionnelle.
Le job a été sauvegardé
Vous pouvez retrouver vos jobs sauvegardés sur la page d'accueil ou dans Mon Jobat.
Pour pouvoir les consulter également sur d'autres appareils, connectez-vous.
Encore 36 jours pour postuler
Exigences
Master (Licence, Université ou Enseignement Supérieur de Type Long)
Offre
Durée indéterminée

Temps plein
Emplois similaires
Recevoir des jobs par e-mail
Recevez de nouveaux jobs pour 'Cadre technique - Hainaut' dans votre boîte mail.