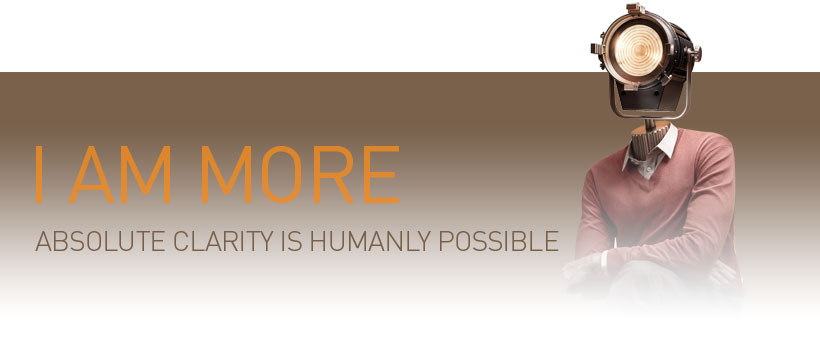 Devops engineer
Experis Belgium

| Plusieurs régions | Durée indéterminée, Temps plein
En ligne depuis 31 jours sur Jobat.be
Devops engineer
Description de la fonction
Voor onze klant, in regio Antwerpen, zoeken wij een Devops engineer:
Company
Smart machines and the Industrial "Internet of Things" will push sweeping change through nearly every industry on the planet. It will be among the most important technical and business trend of our lifetimes.
In our team, we work on control systems, and the next generation platform of controllers where we integrate legacy software with state-of-the art technologies, including emerging technologies from the IoT world, cybersecurity, browser software, industry 4.0, and automation tools.
We are looking for a passionate Dev0ps Engineer to design and develop tools, worfklows and pipelines for building, maintaining and testing a multiplatform environment.
Jobdescription
You will support multiple development teams so flexibility is a must. Due to the nature of the work you will come into contact with a lot of different technology stacks, making it a challenging and ever-changing environment.?
You are familiar with a wide variety of toolchains, and enjoy diving into new technology stacks and identifying the core features needed to provide CI/CD for the development teams.
Maintain pipelines that build, test & deploy code for different software teams?
Maintain development infrastructure?
Safeguard development procedures?
Assist in release procedures?
Write tools to standardize workflows?
Set up best-practices for development of new software
Profil
Skills and experience
Proven work experience as a Software Engineer, Test Engineer or Devops Engineer?
Strong analytical mindset?
Thinking outside of the box and not being scared of exiting comfort zone are a plus?
Knowledge of Jenkins / Groovy, Python, Docker ?is required
Good knowledge of git and it's underlying mechanics?, package repositories like Artifactory
Knowledge or some experience with following technologies is considered as a plus (shell, bash scripting, Powershell, visual studio, Makefiles, chef/ansible/puppet, Azure cloud
Affinity with networking, nginx
Personality requirements
Analytical, problem-solving, curious, eager to learn
You are able to operate with a high degree of autonomy
You take ownership and technical lead
You are result driven
You try new ideas, methods and technologies because you are convinced there is always a better way
You are a real team player and like to learn from experts
You like to investigate root causes of technical problems and challenges.
You have a great sense of entrepreneurship
Offre
We have a wide range of positions so whatever your interests or area of expertise, we offer interesting challenges and the opportunity to grow.
Passionate people create exceptional things. We believe in challenging the status quo, always looking for a better way. Our leading edge technology enables us to innovate for a sustainable future. We believe that people make it happen and with us you are empowered to act. Your ideas can make a real difference and contribute to the quality of life for people everywhere.
Above that we offer a competitive salary package and amazing passionate colleagues.
Interesse? Stuur je cv naar
Plus d'info
Experis Belgium
Anja Lambrechts


D'autres ont aussi consulté
Postuler maintenant
Postuler maintenant
Le job a été sauvegardé
Vous pouvez retrouver vos jobs sauvegardés sur la page d'accueil ou dans Mon Jobat.
Pour pouvoir les consulter également sur d'autres appareils, connectez-vous.
Encore 29 jours pour postuler
Caractéristiques
Type de fonction :

Technicien (électro)mécanique

Secteur : Industrie

Flandre occidentale

Flandre orientale

Anvers

Limbourg

Brabant flamand

Bruxelles

Brabant wallon

Luxembourg

Liège

Namur

Hainaut
Exigences
Master (Licence, Université ou Enseignement Supérieur de Type Long)
Offre
Durée indéterminée

Temps plein

De € 2.213 à € 3.320 par an
Postuler avant le
Recevez de nouveaux jobs par email