Postuler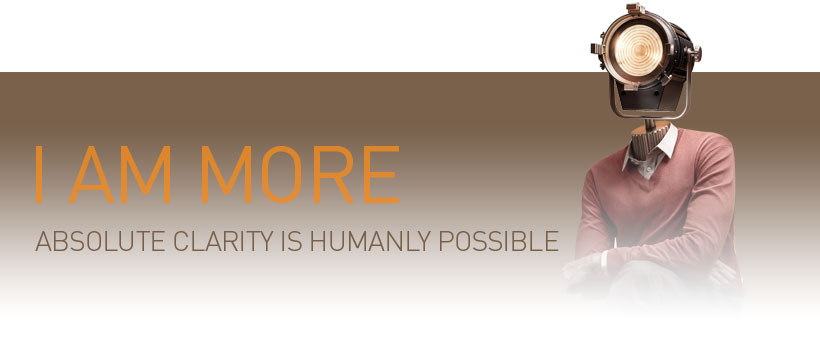 Biologic Product Development Lead
Bruxelles
Durée indéterminée, Temps plein
En ligne depuis 37 jours sur Jobat.be
Biologic Product Development Lead
Biologic Product Development Lead
Bruxelles - CDI
#biologic #formulation #downstream #GMP #drugdevelopment #CDI
Are you interested in the pharmaceutical industry and putting your knowledge of Biological drug product development to good use?
The Biologic Product Development Lead is responsible for the development and implementation of downstream processing methodologies that can be easily transferred to the cGMP Manufacturing Team. Additionally, she/he supports other groups including Analytical Product Development, Process Development and Project Management Office.
Description de la fonction
What are your responsibilities?
As Biologic Product Development Lead, you are in charge to
Initiates, directs and executes scientific research for innovation and process improvements;
Responsible for the site Drug Product Development:

Manage formulation development and improvement following Quality by Design approach and according to ICH Q8 regulation;
Lead Failure Mode and Effect Analysis (FMEA) for the drug product formulation, fill and finish process;
Be responsible of the compatibility studies with the manufacturing process materials, including tubing, bags, filters and final container closure;
Knowledge and execution of matrix design for experiments as a part of defining process operating windows and design space;
Build and maintain vendor relationships;
Host technical workshops or meetings for process development groups;
Acts as the technical lead for client development projects, communicates project status internally and externally, and effectively provides technical explanation/rationalization;
Critically analyzes complex data, interprets and integrates experimental results with project objectives;
Writes complex procedural SOPs, and reports;
Accurately reviews batch records and other data, ensuring consistency;
Expert knowledge of scale up principles with respect to formulation, fill & finish;
Troubleshoot and problem solve in order to initiate and execute/monitor corrective actions;
Performs lab overview for client tours and internal clients.

Be the site SME (Subject Matter Expert) for biological drug product development and support the site transition towards biological drug manufacturing:

Define and follow the implementation of the needed laboratory area and equipment to perform biological drug product formulation development, drug product process development and scale-ups;
Collaborate with universities / research centers to ensure up-to-date knowledge of biological drug product development and manufacturing;
According to increasing customers' demand, create and manage a team for the drug product development.

Assist the project management team to determine timeframe, funding and limitations.
Interact routinely with functional leaders at the site along with other sites to ensure alignment with processes and procedures.
Interact with BD (Business Development) team for prospection of new business.
Act as center of expertise for new biological drug development while interacting with customers.
Experience with quality control and quality control tracking systems including change control and deviations.
Supports internal and external audits.
Profil
Who are you?
You are graduated as a PhD/master degree in biotechnology, with at least 10 years of laboratory experience, preferably in an industrial setting. You have an experience in process scale for Biological drug product development including formulation development and drug product process development and an experience in Biological drug product formulation validation, process scale up, and technology transfer. You have an experience working in a cGMP and GDP environment. Aseptic technique experience is an asset. You have an experience mentoring staff regarding laboratory procedures and scientific projects.
Offre
What can you expect?
A permanent contract is offered for this function with a salary package matching your skills & experience. The opportunity to develop your skills or to evolve within this company is also open.
You're interested in this job? We kindly invite you to apply directly on our website experis.be. Do you have questions? You can contact or 0478/90.63.68.
D'autres ont aussi consulté
Ajoutez votre CV
Jobs pour vous vous proposera de meilleurs emplois en fonction de votre éducation, de vos compétences et de votre expérience professionnelle.
Le job a été sauvegardé
Vous pouvez retrouver vos jobs sauvegardés sur la page d'accueil ou dans Mon Jobat.
Pour pouvoir les consulter également sur d'autres appareils, connectez-vous.
Encore 23 jours pour postuler
Exigences
Master (Licence, Université ou Enseignement Supérieur de Type Long)
Offre
Durée indéterminée

Temps plein
Emplois similaires
Recevoir des jobs par e-mail
Recevez de nouveaux jobs pour 'Recherche pharmaceutique - Bruxelles' dans votre boîte mail.