Postuler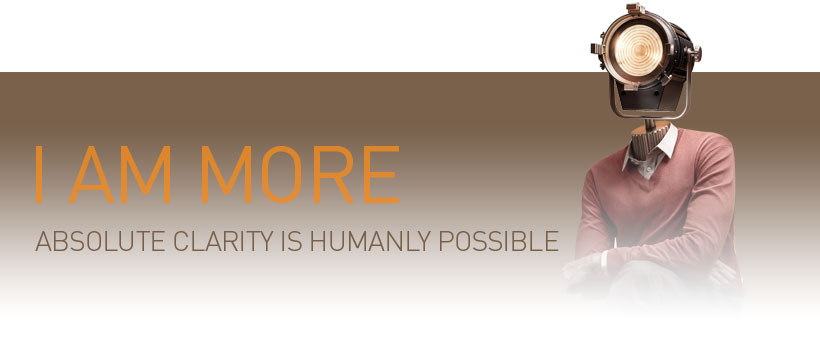 Application Project Manager
Bruxelles
Durée indéterminée, Temps plein
Encore
1 jour
pour postuler
Application Project Manager
Manpower Group (placed on nr. 146 in the Forbes Fortune 500 list) is a world leader in innovative workforce solutions, active under the brands Manpower, Experis, Right Management and Manpower Group Solutions.
Our core values are being people-oriented, sharing knowledge and innovating our industry.
We believe in doing good by doing well and making it humanly possible.
Description de la fonction
Currently the project management team is involved in the coordination of a broad business transformation program, including the integration of several new technologies. To prepare the kick-off of this program, as well to ensure the further coordination of several project streams, Manpower Group wishes to enforce its Project management team with 2 (freelance or permanent) Prince II certified Application Project Managers
Main objective of the challenge:
Select, coach, motivate and manage transversal project teams cross the different departments involved in the project delivery.
Work with the Business analysts to help them establish business requirements on approved projects, help them translate the requirements in functional specifications based on desired business processes/benefits.
Coordinate project workgroups between business and technical leads to ensure interlock between business requirements and technical design.
Ensure detailed project planning and milestone management. Ensure all contributors to the plan are held accountable to their respective deliverables.
Ensure the end-2-end project delivery in time, in scope and in budget. From requirements definition to training and all steps in between.
Ensure proper risk and issue management, and drive proper mitigation plans.
Ensure correct and efficient project communication and report regularly on project status
You monitor the project performance indicators and where needed you step in to ensure the necessary improvements
Profil
Main competencies required for the position:
Current experienced role as an Application Project Manager of at least 3-5 years
Prince 2 certified
Excellent communication skills (From internal project team to senior customer level)
Excellent task management skills and handling to time and schedule
Demonstrable delivery of projects to time and budget
Experience in a similar industry is considered as an asset
You are an excellent team-player, client minded and service oriented, yet assertive.
Strong analytical skills, combined with a natural drive to improve processes
Demonstratable knowledge of project planning and project management tools is required
Strong knowledge of Dutch AND/OR French. You also are fluent in English.
Offre
What we can offer you:
A contract of unlimited duration (CDI/ Contract van Onbepaalde Duur) with an attractive salary package (company car with fuel card, gift voucher on your birthday, plan cafetaria, discounts on many products and services of Manpower Group partners, ...) or a daily rate with a long term assignment
An excellent work-life balance (flexible hours, the possibility to work from a remote location one day per week, ironing service at the office through dienstencheques/ titres-services ...)
You will be part of a company that values people, knowledge and innovation the most. This is the reason why we are awarded the world's most ethical companies and the HR Excellence awards. To keep on innovating our business, we are also actively participating at the VIVA Technology fair in France.
You will be part of a great dynamic company environment with nice colleagues in your team and you will be able to work on challenging projects
Are you interested to learn more about this position?
Do not hesitate and apply now!
D'autres ont aussi consulté
Le job a été sauvegardé
Vous pouvez retrouver vos jobs sauvegardés sur la page d'accueil ou dans Mon Jobat.
Pour pouvoir les consulter également sur d'autres appareils, connectez-vous.
Encore
1 jour
pour postuler
Exigences
Bachelor après Bachelor

Néerlandais, Anglais, Français
Offre
Durée indéterminée

Temps plein

Voiture d'entreprise
Recevoir des jobs par e-mail
Recevez de nouveaux jobs pour 'Gestion de projets - Bruxelles' dans votre boîte mail.