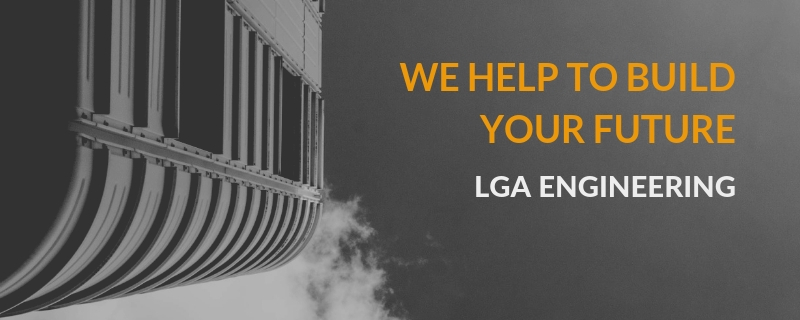 Technische aankoper met wagen !!
Published on Jobat.be 23 days ago
Technische aankoper met wagen !!
Job description
LGA Engineering is een selectie bureau gespecialiseerd in supply chain profielen. Wij gaan voor jouw opzoek naar de beste job opportuniteiten en hebben een uitstekende relatie met onze partners. Wie weet vinden wij wel jouw droom job!
Een internationale speler actief in de machinebouw is op zoek naar een technisch aankoper. Ben je gek op onderhandelen en heb je zin in initiatief? Solliciteer dan voor deze vacature!
Functieomschrijving - Functionele Aankoper
Als Functionele aankoper ben je verantwoordelijk voor het onderhouden en het maken van nieuwe leveranciersrelaties en sta je in contact met de klanten. Je rapporteert aan de procurement manager.
Je takkenpakket bestaat uit:


Het sluiten van partnerships en je volgt jouw markt nauwgezet op.



Je plaatst bestellingen, onderhandelt en evalueert de preferred partners.



Opvolgen van geplaatste bestellingen en leveringen.



Opstarten van nieuwe projecten.


Profiel - Functionele Aankoper
- In het bezit van minstens een bachelor (bij voorkeur in een technische richting) of je bent gelijkwaardig aan ervaring. (ook schoolverlaters)
- Onderhandelen zit je in het bloed en je bent een echt teamplayer.
- Je kan je vlot uitdrukken en denkt klantgericht.
- Frans en Engels heb je goed onder de knie. Kennis van SAP is een pluspunt.
Aanbod - Functionele verantwoordelijke
- Een mooie verloning met extra voordelen.
- Een grote verantwoordelijkheid in een gerenommeerde, gezonde onderneming.
- Mooie groeikansen door de aangeboden interne en externe opleiding.
- Wagen + tankkaart
- ….
Interesse? Solliciteer snel!
09 352 00 15
Apply now
Apply now
The job was saved
You can find your saved jobs on the homepage or in My Jobat.
To view them on other devices as well, just log in.
17 days left to apply
Characteristics
Function type:

Purchaser

Sector: Chemistry and Pharmacie

Kortrijk
Offer
Full-time

From € 3.000 to € 4.000 per month
Apply before
Receive new jobs by e-mail