Apply now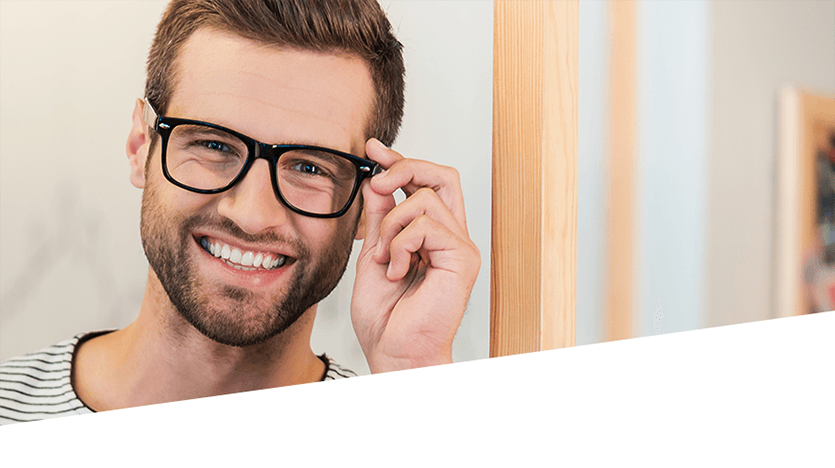 Teamleader Post Payroll
Published on Jobat.be 12 days ago
Teamleader Post Payroll
'Feeling good works great' – Niet voor niets onze visie, want we streven naar gelukkige medewerkers op de werkvloer!
Bij Attentia gaan we bewust voor een positieve aanpak. Inzet wordt beloond: niet alleen met een aantrekkelijk loon, maar ook met een schouderklopje of een complimentje. Want dat schept voldoening. En voldoening haalt het beste in iedere werknemer naar boven.
Het team Post Payroll is verantwoordelijk voor het optimaal verwerken van alle RSZ/Fiscale taken na de loonberekening. 
Voor dit enthousiaste team zijn we in de 1ste plaats op zoek naar een people manager die graag een coachende rol opneemt! Ben je een krak in het motiveren en stimuleren van jouw team? En heb je daarbij oog voor de ontwikkelings- en opleidingsnoden van je medewerkers? Dan is dit mogelijks een mooie opportuniteit voor jou! 
Naast je people management verantwoordelijkheden: 
stimuleer je de verbinding tussen de teams binnen post payroll en met de andere diensten 
sla je de brug tussen IT en post payroll 
heb je oog voor verbetering van werkprocessen, stel je manieren van werken in vraag en begeleid je actief change trajecten 
In deze rol rapporteer je aan de manager post payroll. 
Ben jij op zoek naar een rol waar je jouw people management vaardigheden ten volle kan inzetten? En beschik je bovendien over volgende skills? 
Globale kennis van (post) payroll activiteiten. Je bent bereid je in te werken in de specifieke materie van post payroll en operationeel mee te draaien zonder hierin expert te worden. 
Helikopterview: met jouw brede kijk stimuleer je verbinding en samenwerking tussen de verschillende teams. 
Kritische blik: je hebt oog voor verbetering en challenget werkprocesses, efficiëntie is jouw stokpaardje
Yana Feyers, onze Recruiter die deze vacature behartigt, kijkt er naar uit om kennis met je te maken! 
Wie is Attentia?
Attentia is actief binnen 4 domeinen: HR & Payroll, Preventie & Bescherming, Duurzaam Verlonen en Wellbeing. Met ruim 750 medewerkers – verspreid over 40 kantoren in het ganse land – ondersteunen we onze klanten.
We zijn een groeiend en financieel gezond bedrijf. Onze strategische focus werd reeds meerdere jaren op rij bekroond met de prestigieuze HR Excellence Award.
Nice to know:
We hanteren binnen Attentia een efficiënt sollicitatieproces en korte opvolging.
Indien jouw kandidatuur in aanmerking komt, zal HR je zo snel mogelijk contacteren. We voorzien maximum 3 gesprekken in de procedure.
Calculate your travel time
This address could not be found.
We could not find a route between the two addresses.
The exact address for this job is not available. The calculated travel time may differ in reality.
Others also viewed
Add your CV
Jobs for you will suggest better jobs based on your education, skills and work experience.
The job was saved
You can find your saved jobs on the homepage or in My Jobat.
To view them on other devices as well, just log in.
27 days left to apply
Requirements
Professional bachelor (Higher Education Short Type)
Receive new 'Payroll & salary administration' jobs in Ghent straight to your mailbox.