Apply now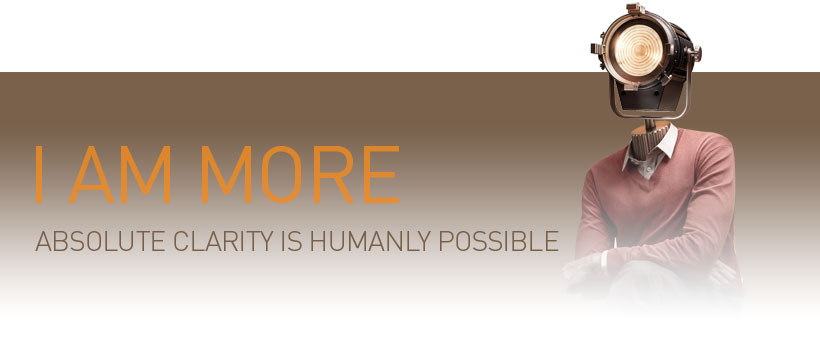 Talent Management Pioneer
Brussels
Permanent, Full-time
Published on Jobat.be 10 days ago
Talent Management Pioneer
Job description
Talent Management Pioneer

Are you looking for a position in which you can reinvent talent management in an agile world? Join our team to ensure "best in class" talent management leaders in line with the business strategy and the long term ambitions ?


Your role …

Within our defined HR strategy, too

1. execute the implementation of a new process to establish succession plans for the key positions within the organization,

2. further roll-out and co-create programs to develop successors,

3. develop processes and tools that will allow managers to construct a solid and diverse succession pipeline.

- To finalize and implement simple and aligned tools (and formats)to help business leaders and their HR business partners to identify successors for these key positions

- To evaluate the quality of the succession pool and propose actions plans to minimize the gaps and to assure that the succession pipeline responds to the predetermined KPI

- To make sure that is using the best tools and materials for succession management, using continuous bench marking

- To manage development programs together with internal stakeholders and external providers to ensure future leaders to acquire future capabilities

- To develop the know-how and competences of the HR business partners' int his field



Profile
Are you someone who has …

- an eagerness to remain on top of the last trends in Talent Management and share your expertise both within and outside the company

- a drive to explore new ideas and push boundaries; you display comfort with risks and have confidence that possibilities are endless.

- the ability to design and implement "easy-to-use" processes and tools enabling the business leaders to identify and develop successors for key positions

- the ability to translate strategy and future organisational capabilities into development programs in order to build a future-proof leadership pipeline

- contacts with the most senior business leaders and HR Managers to consultant advise
And you have as well …

- 5+ years professional experience in competencies management, succession management, succession planning, organizational development, leadership development and/or executive career planning.

- successful Project Management experience

- business understanding and consulting skills

- experience in an international corporate environment

- profound knowledge of written and oral English, Dutch and French

- an academic degree (master/MBA).

- high relationship credibility, cultural sensitivity and the capacity to create trust.

- strong stakeholder management skills and didactic capabilities.

- good communication skills

… then you need to join our team as Talent Management Expert
Offer
Your work environment…

The bank provides its customers with a wide range off financial products and services via the distribution channel of their choice(click and face). Customers of are as well retail and private banking clients, as well as small, medium and large enterprises.

We're a top employer and would like to stay one. Human Resources play a key role in that ambition. Only with HR experts we will succeed in building an organization where employees can excel and optimally develop themselves. Through its HR-teams, it's an organization with a focus on human capital, attracting new and experienced professionals.

You will be part of the Talent & Learning Center of Excellence for market leaders. You will work closely together with our data management team, our learning team and our Global head offices. Frequent travelling to the Netherlands will be required.
Send your resume to :
Others also viewed
The job was saved
You can find your saved jobs on the homepage or in My Jobat.
To view them on other devices as well, just log in.
Requirements
Academic Bachelor

Dutch, English, French
Receive new 'HR management' jobs in Brussels straight to your mailbox.