Apply now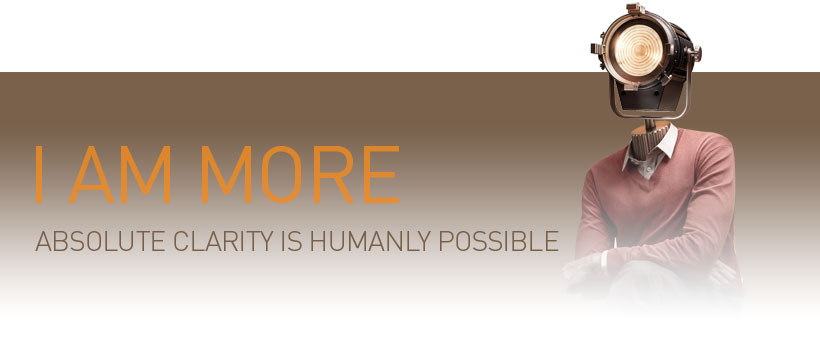 Sr IT R&DManager
Antwerp
Permanent, Independent, Full-time
Published on Jobat.be 28 days ago
Sr IT R&DManager
Job description
Sr IT R&D Manager
Introduction Experis
Experis is a dedicated business unit of ManpowerGroup - a world leader in employment services for more than 70 years, and a recognized pioneer in the industry. At Experis, we operate in over 50 countries worldwide, deploying more than 38,000 skilled professionals every day and that's why over 80% of the Fortune Global 500 turn to us for the professional talent that will set them apart.
Description
This position will have accountability for the delivery of Infrastructure Services and Application and platform Build (Development) and Run (Support) services, from Technology Services to a supply Chain Site of our client.
This will include managing the monitoring of application and platform performance, service health performance metrics, change management, development for projects and enhancements, ticketing and resolution of incidents, resolution of identified problems, execution of releases associated TLM and Problem Management.
The ideal candidate will have deep knowledge of Manufacturing and/or Distribution processes and their IT needs. Experience in a matrixed environment and leading support teams is required.
Accountable for all aspects of delivery of Technology Services to the site, including, IT uptime, reliability, and service delivery for R&D site.
Communicates back to the Business Technology Leads and Product Line teams, on status on the delivery of features, functionality, and applications.
Support and delivery for existing R&D systems to ensure sites operate to business needs and issues are resolved as they arise
Manage escalations where needed for new demand or delays to committed dates on service requests.
Provide input to Product Line Owners for future requirements, especially key business capabilities, and the associated value to the Product Line - as an input to shape the product strategy.
End-to-end IT risk management at the site including lifecycle management, information security
Contact
If you want to be taken into consideration, please email your skills matrix, most recent resume (freelancers: and daily rate) to Jens De Beule through email ().
Profile
Description
Ensure IT uptime and operations reliability and IT services are delivered per SLA .
Ensure incidents are followed up if/when needed for root cause investigation and preventative action
Communications on updates, requested statistics and service level compliance
Direct extended, global, enterprise teams of internal and external professionals.
Management of the contracted support and delivery teams to maximize value
Ensure team and vendors are trained to site Quality Management System (QMS)
Maintenance of system development standards, where exist
Provide innovative ways of problem solving and implementing system improvements.
Ensure all applicable systems are validated by working with Quality Assurance and Regulatory Affairs departments.
Partner with Product Line Owners to define and execute Service Lifecycle and roadmap and continuous Improvement Plans
Qualifications
BS/BA in Computer Science or equivalent required
10 years' experience supporting Supply Chain/Manufacturing required
Experience in GxP systems, Computer System Validation and proven track record in the support of FDA regulated systems and business required
Experience in application development and support preferred
Understanding and Experience in technology infrastructure including networking, processing and storage preferred
Strong problem solving, and data driven decision making skills required
Working knowledge of IT Service Management frameworks preferred
Track record in optimizing processes and delivering upon cost reduction challenges required
Expert communication skills required including at the executive level required
Understanding of project management frameworks including Agile/DevOps
Offer
Contract
Contract is open for payroll candidates, freelancers and consultants.
Assignment is planned until December 2021 and may be extended.
Fulltime access to the site.
Others also viewed
Add your CV
Jobs for you will suggest better jobs based on your education, skills and work experience.
The job was saved
You can find your saved jobs on the homepage or in My Jobat.
To view them on other devices as well, just log in.
32 days left to apply
Requirements
Academic Bachelor

At least 5 years experience
English
Offer
Permanent

Independent

Full-time
Similar jobs
Receive new 'Development & management' jobs straight to your mailbox.