Apply now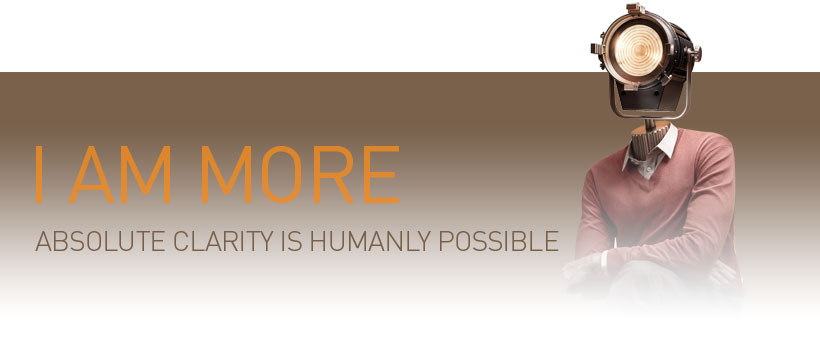 Spotfire .NET Developer
Antwerp
Permanent, Full-time
Published on Jobat.be 17 days ago
Spotfire .NET Developer
Job description
Spotfire .NET Developer
Introduction Experis
Experis is a dedicated business unit of ManpowerGroup - a world leader in employment services for more than 70 years, and a recognized pioneer in the industry. At Experis, we operate in over 50 countries worldwide, deploying more than 38,000 skilled professionals every day and that's why over 80% of the Fortune Global 500 turn to us for the professional talent that will set them apart.
Description
iDARTs (Intuitive Data Analysis Reporting Tools), a software system with significant potential to improve clinical trial medical reviews.
Strengthening compliance and efficiency
The objectives of iDARTs are to strengthen regulatory compliance and operational efficiency while reducing costs.
Operational efficiency will benefit from improved communication and collaboration between the site managers, data managers and reviewers involved in medical reviews. iDARTs also will improve processes for tracking reviewed data, updating and annotating data, and reconciling safety data.
Identifying potential safety issues proactively
iDARTs is intended to help medical reviewers identify and track potential safety issues far more proactively.
The visualization capabilities of iDARTs will make it easier for medical reviewers to regularly evaluate data representing hundreds or thousands of study participants. This will enable reviewers to spot potential trends and review patient data in greater detail at earlier points in a trial.
The contractor will be part of the development team that works out extensions on top of Spotfire to be able to handle Review status, Inquiries immediately together with the visualization.
Profile
Requirements
.NET development (C#) or .NET architect
ASP.NET development
Spotfire basic authoring (desired, but optional)
Spotfire API knowledge (desired, but optional)
Offer
Contract
Contract is open for freelancers and consultants.
Assignment is planned until June 2021 included and may be extended.
Fulltime work with access to the site.
Contact
If you want to be taken into consideration, please email your skills matrix, most recent resume (freelancers: and daily rate) to Jens De Beule through email ().
Others also viewed
Add your CV
Jobs for you will suggest better jobs based on your education, skills and work experience.
The job was saved
You can find your saved jobs on the homepage or in My Jobat.
To view them on other devices as well, just log in.
11 days left to apply
Requirements
Academic Bachelor

Limited experience (< 2 years)
English
Similar jobs
Receive new 'Application development' jobs in Antwerp straight to your mailbox.