Apply now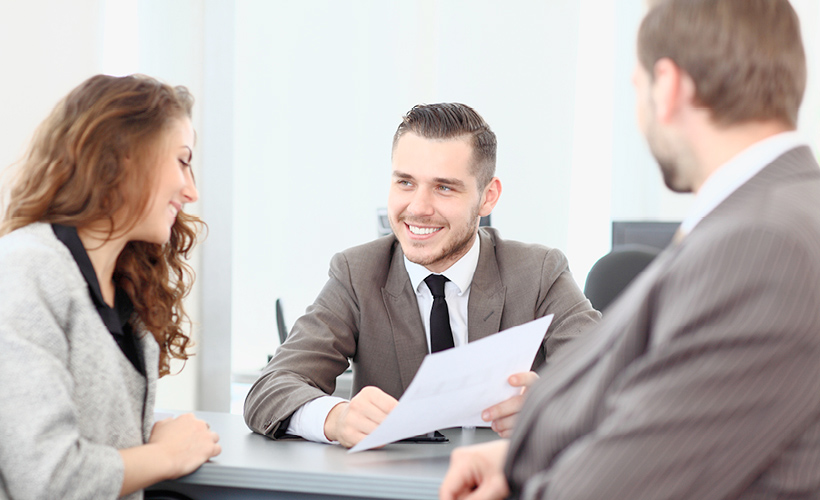 Senior IT Security Officer region Antwerp
Robert Half Technology is currently looking for an experienced IT Security Officer who will work as a pioneer in the field of security, for one of our clients in Antwerp region.
Antwerp
Permanent, Full-time
Published on Jobat.be 12 days ago
Senior IT Security Officer region Antwerp
Our client is an international company, active in supply chain / logistics
Job description
The purpose of the information security manager is to define and implement the IT security strategy ensuring that the company is always protected from threats concerning IT security (cyber-hacking, job continuity, etc) and the security of physical access whenever they are based on an IT structure. In this role, the information security manager contributes to the goal of maturing the security of business processes.
Translate IT security policy into SMART actions and projects
Project management of IT security projects
Monitoring compliance with IT security standards and compliance requirements (e.g. GDPR, …)
Analyze and identify IT security risks and the security of physical access whenever they are based on an IT structure
Conducting a continuous assessment of current IT security practices and systems and identifying areas for improvement based on security best practices and standards
Improve IT security awareness in the organization
Developing procedures to handle security incidents and trigger investigations - overseeing the investigation of security incidents
Disaster recovery planning of IT systems
Door te solliciteren op deze baan, erkent u dat u de volgende voorwaarden hebt gelezen en accepteert :
https://www.roberthalf.be/nl/legal-information/privacyverklaring
Profile
For this role we are looking for someone who answers to following criteria:
Master degree or equivalent through experience;
Additional courses / courses in the field of information security, information management or IT-audit and security architecture;
At least 5-8 years of practical experience and knowledge of information security;
Excellent communication and inter-personal skills - to all stakeholders;
A passion for technology and security safeguarding with a desire to deliver;
Speak and write English and Dutch fluently & preferably also French;
Flexible and adaptable - capable of changing direction where required and showing flexibility to meet new demands;
Can make decisions that are well informed and timely;
Strongly focused on seeking collaboration and creative in finding solutions and ways to achieve set goals;
Creative thinking - able to look at alternatives and consider new ways of thinking to problem solve;
Multi-tasking - manage several concurrent projects and demands and being able to prioritize.
Offer
We are offering a fixed contract and very interesting benefits, including bonus, company car, insurances, etc.

Are you interested in this challenging position? Or would you like to have more information? Apply today and we will get back to you as soon as possible.

Others also viewed
Add your CV
Jobs for you will suggest better jobs based on your education, skills and work experience.
The job was saved
You can find your saved jobs on the homepage or in My Jobat.
To view them on other devices as well, just log in.
15 days left to apply
Requirements
Bachelor following Bachelor

Dutch, English
Receive new 'Engineering management' jobs straight to your mailbox.