Apply now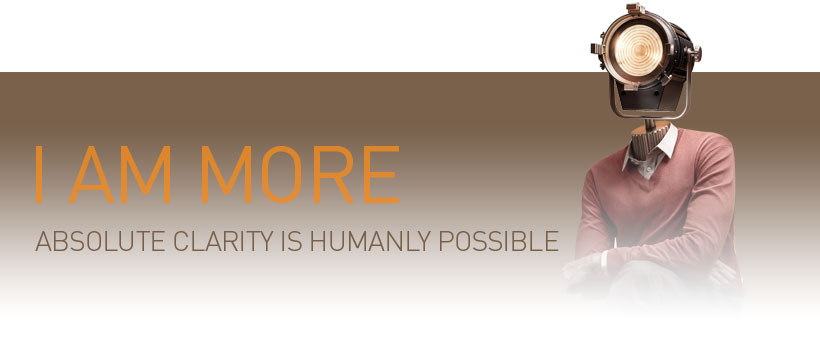 Senior Buyer
Bruges
Permanent, Full-time
Published on Jobat.be 11 days ago
Senior Buyer
Job description
Permanent Contract - Bruges area
#machinebuilding #buyer #sales #customerrelations #contractnegotiations #travel #Ferrari #McLaren #highend
Have you always been passionate about building customer relations, negotiating and engineering? Are you looking for a varied job with a lot of challenges within in the automotive sector? This job might be something for you!
We are looking for a medior buyer (M/F/X) for an international player, based in the Bruges area. Are you ready for this challenge and you want to face it with Experis? Read on!
Your responsibilities?
As medior buyer, you are responsible for leading the purchasing function to meet and execute year-over-year cost reductions using traditional and non-traditional methods:
Maintain good relationships with suppliers and customers
Identify, analyse and execute business opportunities in order to generate sustainable benefits for the company
Support all plants within a region in a matrix organization and insure supplier performance and accomplishment with the quality system
You are always on the look out for new opportunities to improve the business
Profile
For you to be able to perfectly execute the responsabilites of a medior buyer you preferably have a master's degree in Industrial Engineering, Electromechanics or Design and Production Technology. A minimum of 3 years experience as buyer within the automotive is required. As a professional you combine a strong technical insight with a commercial flair. Besides the knowledge of IATF 16949 or QS-9000 Quality Specifications you also know your way around ERP systems. Traveling abroad (20%) and working during nog-traditional business hours is not a problem for you. Because you work in an international environment you have to have a good knowledge of English. Every other language you know is seen as a great asset!
Offer
As a medior buyer you will get a competitive salary package with a complete asset of extra advantages in the way of a direct and permanent contract. You'll be able to enjoy on the job as well as e-learning to improve your skills. Together we'll build your career as you see it!
Does this vacancy trigger your interest? Apply using the button below or contact us directly using +32 (0)4 79 74 03 86 or send your resume to daan.barbe'at'experis.be before the 24th of June 2020.
Others also viewed
Add your CV
Jobs for you will suggest better jobs based on your education, skills and work experience.
The job was saved
You can find your saved jobs on the homepage or in My Jobat.
To view them on other devices as well, just log in.
Requirements
Master (University or Higher Education Long Type)

English
Similar jobs
Receive new 'Purchase' jobs straight to your mailbox.