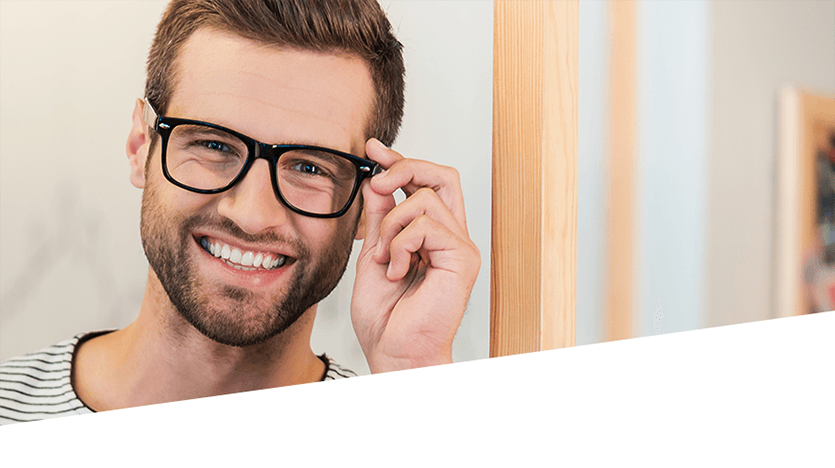 Recruiter
Attentia

| Gent | Permanent, Full-time
Published on Jobat.be as of today
Zin in een topjob bij Attentia? Een aanrader! Zeker als je weet dat Attentia ervan overtuigd is dat een gezonde organisatie staat of valt met geëngageerde medewerkers. Het zijn onze mensen die elke dag het verschil maken om onze bedrijfsstrategie te realiseren.
Daarom nemen we bij Attentia ook de nodige engagementen naar onze mensen:
We geven je oprecht aandacht.
We tonen echt waardering voor je inzet en engagement.
We verlonen je goed en flexibel volgens je noden.
We bieden je uitgebreide ontwikkelingskansen en doorgroeimogelijkheden.
Op deze manier wil Attentia voor bestaande en toekomstige medewerkers een 'Employer of Choice' zijn.
Wil je ook deel uitmaken van een topteam?
Recruiter
Als Recruiter ben je van A tot Z verantwoordelijk voor het wervings- en selectieproces van diverse functies binnen de verschillende business lines van Attentia. Je belangrijkste taken zijn de volgende:
Je zorgt voor een goede instroom voor onze vacatures door advies te geven op vlak van publicaties; je bent een digital native die vlot overweg kan met de verschillende sociale media kanalen. Je bent creatief in het schrijven van aantrekkelijke vacatureteksten.
Je verwerkt de instroom van de kandidaten aan de hand van een grondige pre-screening (CV screening, telefonische interviews…);
Je voert competentiegericht selectiegesprekken;
Je interpreteert psychoanalytische testen en organiseert assessment centers;
Je verleent advies aan de betrokken managers omtrent de kandidaten;
Je werkt contractvoorstellen uit;
Doorheen het proces, zorg je ervoor dat kandidaten en hiring managers steeds op een correcte en efficiënte manier geïnformeerd worden.
Je werkt nauw samen met de Recruit collega's en de HR Business Partners.
Je genoot een hogere opleiding in HR (Psychologie, HR, Personeelswerk,...). Je bent gebeten door rekrutering en elke ingevulde vacature geeft jou een boost.

Je kan interviews doen in het frans.
Je houdt van netwerken en treedt makkelijk in contact met anderen.
Je volgt alle nieuwe, vooral digitale trends in het recruit landschap.
Flexibiliteit is één van je sterktes.
Je bent dynamisch, proactief en zeer gedreven.
Je hebt een brede interesse in HR.
Een job bij Attentia betekent werken in een open sfeer waar klantgerichtheid, duurzaam werknemersengagement, ontwikkeling en vitaliteit centraal staan.
Je geniet een grote autonomie: kandidaten die graag wendbaar en oplossingsgericht werken en ownership nemen, voelen zich meteen thuis.

Korte communicatielijnen, een vlotte doorstroom van informatie en snelle beslissingsprocessen ondersteunen jou hierbij.

Daarnaast bieden we jou een aantrekkelijk en uitgebreid loonpakket, dat je voor een deel flexibel kan invullen volgens je eigen behoeften (inclusief firmawagen).

Ook zin om het engagement aan te gaan?
https://ars2.equest.com/?response_id=30470ecc9cdc216a779f78c71c6cc6f8
Apply now
Apply now
The job was saved
You can find your saved jobs on the homepage or in My Jobat.
To view them on other devices as well, just log in.
39 days left to apply
Characteristics
Function type:

Recruitment & selection

Sector: Service and Human Resource

Gent

(location)
Requirements
Master (University or Higher Education Long Type)

At least 2 years experience
Dutch, French
Offer
Permanent

Full-time

Group insurance
Company car
Petrol card
Meal vouchers
GSM & smartphone
Laptop
Individual hospital insurance
Company meals at reduced prices
Apply before
Receive new jobs by e-mail