Apply now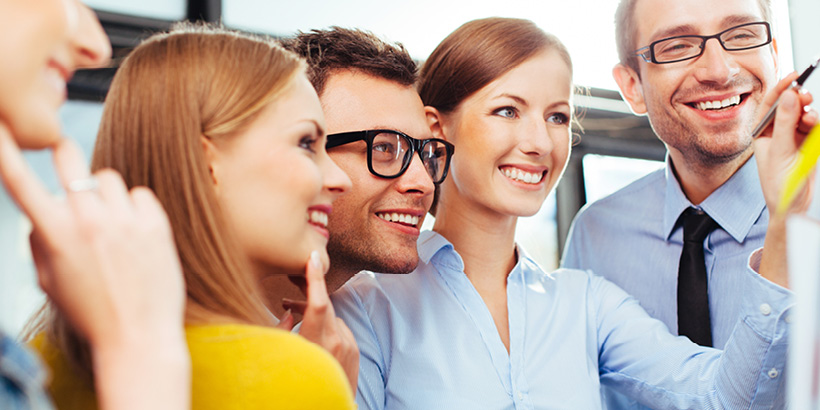 Reachtruckchauffeur
Wielsbeke
Interim optional fixed contract, Full-time
Published on Jobat.be 2 days ago
Reachtruckchauffeur
Job description
Ben je op zoek naar een nieuwe uitdaging als reachtruckchauffeur in een groeiend en open bedrijf in de regio van Wielsbeke? Zoek niet langer verder! Deze firma verwerkt fruit en groenten tot o.a. bereide maaltijden.

Je stockeert de inkomende goederen in ons diepvriesmagazijn en zorgt voor een nauwgezette bevoorrading van onze productie. Je zorgt ervoor dat het magazijn er ordelijk en net bijligt zodat dit maximaal benut kan worden.

Werken in een koudere omgeving is voor jou geen probleem, je krijgt hiervoor aangepaste kledij (nieuw materiaal) en indien diepvries is de reachtruck verwarmd.

Je werkt in 2-ploegenstelsel: de ene week in de voormiddag (05-13u), de andere week in de namiddag (13-21u) .
Profile
Je neemt graag initiatief en hebt ervaring met werken reachtruck. Alsook ben je bij voorkeur in bezit van een geldig attest, echter is dit geen vereiste en kan je indien ervaring dit in 1 dag behalen via ASAP.
Offer
Je komt terecht in een jong en dynamisch bedrijf met reeële doorgroei- en toekomstmogelijkheden.
We bieden jou een vast contract aan na een geslaagde interim periode, een grondige interne opleiding en een competitief loon 14.92 br/u , inclusief maaltijdcheques en opslag na 6 maand 15.15 br/u.
Stuur je cv naar
liselotte.leplae@asap.be
0f bel 0474948924 voor snelle respons!

Calculate your travel time
To
ASAP XL Crop's
| Wielsbeke 8710
This address could not be found.
We could not find a route between the two addresses.
The exact address for this job is not available. The calculated travel time may differ in reality.
Others also viewed
Add your CV
Jobs for you will suggest better jobs based on your education, skills and work experience.
The job was saved
You can find your saved jobs on the homepage or in My Jobat.
To view them on other devices as well, just log in.
26 days left to apply
Offer
Interim optional fixed contract

Full-time

€ 14,92 per hour
Similar jobs
Receive new 'Transport & distribution' jobs straight to your mailbox.