Apply now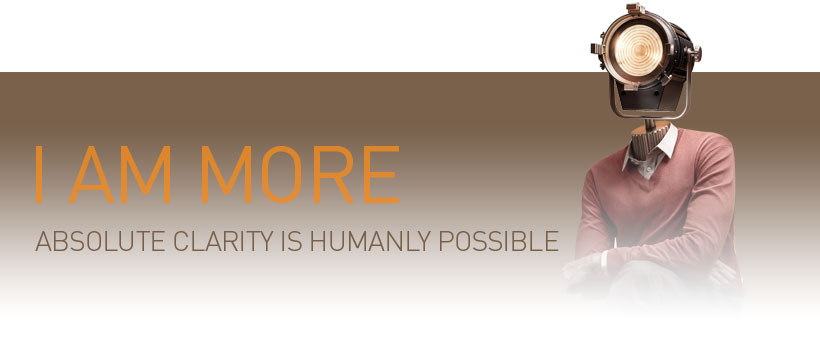 R&D Coordinator Automotive
Bruges
Permanent, Full-time
Published on Jobat.be 13 days ago
R&D Coordinator Automotive
Job description
R&D Coordinator Automotive
Have you always been passionate about engineering and sports cars? Are you looking for a varied job with a lot of challenges within in the automotive sector? If brands like Ferrari and McLaren capture your imagination, this job might be something for you!
We are searching for a R&D coordinator (M/F/X) for an international player, based in the Bruges area. Are you ready for this challenge and you want to do it together with Experis? Read on!
Experis, part of the ManpowerGroup, is a global market leader in HR services and talent sourcing solutions. Present in over 50 countries worldwide, our clients are amongst the most prestigious companies in today's changing world of work. Experis-experts provide top candidates with challenging missions in the specialties IT, Engineering, Life Sciences , Finance and Human Resources.
Your career is our mission!
Description
As R&D coordinator you are part of the development and test team
Within your crucial role in this team you will manage the definition, preparation and execution of several tests that are requested of the team
Because you are responsible for organizing and planning everything related to these tests you will be the main contact for other teams involved. Some examples of other teams are prototyping, test setup, instrumentation, …
Testing is a crucial part of the development and validation of the products and therefore you are working in a crucial but dynamic role within the company
Prioritizing and good scheduling are your responsibilities and are key for the production
Together with other colleagues in the same role you will form another team that reports to the operational lead of testing, lab and prototyping
Of course a part of your job is handling the administration that ensures traceability and you will create a master schedule that represents that
Profile
Profile
You have a degree in engineering
You have experience within automotive or a similar sector
You have a strong interest in automotive technology and you gathered some knowledge of technical processes by degree or experience
You are familiar with MS Project
You have experience in coordination and planning
You are willing to learn, flexible and a very strong team player
You are fluent in English
Offer
Offer
As a consultant R&D coordinator you get the opportunity to be part of Experis ManpowerGroup. You're offered a permanent contract at our company
Together we determine an excellent career path for you. To succeed you can rely on all advantages offered by the ManpowerGroup: training, guest speakers, one-on-one guidance, …
We offer a dynamic work environment with a lot of potential
Freelancers can also apply!
Interested? Send us your resume at or contact 09 321 82 75 before 27/10!
Others also viewed
Add your CV
Jobs for you will suggest better jobs based on your education, skills and work experience.
The job was saved
You can find your saved jobs on the homepage or in My Jobat.
To view them on other devices as well, just log in.
15 days left to apply
Requirements
Master (University or Higher Education Long Type)

English
Similar jobs
Receive new 'Manufacturing & control technicians' jobs straight to your mailbox.