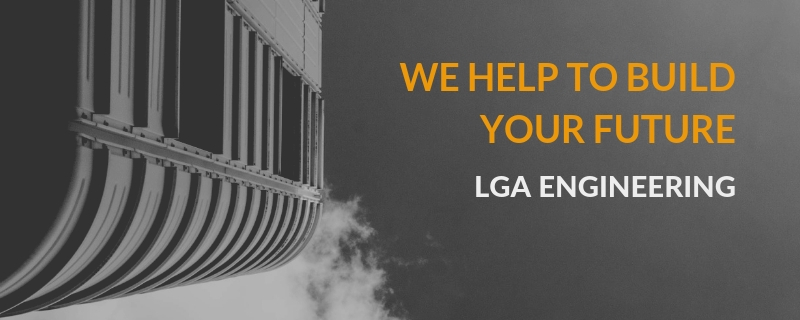 Projectcoördinator - Start up - direct opstarten
Published on Jobat.be 3 days ago
Voor een toonaangevend bedrijf te Grobbendonk zijn we op zoek naar een projectcoördinator. U bent verantwoordelijk voor de dagelijkse organisatie en planning van de interventies, facturatie en kostenoverzichten, u ontvangt de vragen van onze klanten, analyseert deze, vormt een inzicht in de noden en maakte een voorstel op. Het kan hier gaan om een: schadebestek, regelen van een snelle interventie bij noodgevallen, calculatie en verkoop van kleine bouwkundige aanpassingen, ...
Projectcoördinator - Start up - direct opstarten


Je staat in voor de dagdagelijkse opvolging van de werkzaamheden tijdens de bouwfase van het project;
controle op planning en vooruitgang van de werf;
communicatie (bijwonen van de wekelijkse meetings in bouwteam en technische vergaderingen) hoort tot jouw takenpakket;
coördinatie tussen de verschillende onderaannemers, technieken onderling en met de ruwbouwaannemers;
je stuurt onderaannemers aan;
tot slot houd je je bezig met de projectadministratie.


Je hebt een bachelor of masterdiploma in bouwkunde.
Je hebt een sterk analytisch vermogen en hebt oog voor detail.
Je bent creatief en denkt mee na over ontwerpkeuzes, oplossingen en mogelijke optimalisaties.


Aantrekkelijke verloning aangevuld met tal van extralegale voordelen


Ruime technische ontplooiingsmogelijkheden


Grote autonomie en verantwoordelijkheid


Sterk gevarieerde job


Doorgroeimogelijkheden wordt gegarandeerd


Technologisch moderne omgeving


Solliciteer snel! Dit kan online of stuur jouw cv naar apply@lga.jobs.be of bezoek onze website www.lga.jobs.
Deze vacature wordt beheerd door Renato en Levi. (RA6479)
Keywords: werkvoorbereider / bouw / construction / Antwerpen / doorgroeimogelijkheden / medior / ervaren / residentieel / constructie / construct / ingenieur / leiding / uitdaging / opleiding / commercieel / bachelor / technisch / bouwkunde/ residentieel / industrieel
Apply now
Apply now
The job was saved
You can find your saved jobs on the homepage or in My Jobat.
To view them on other devices as well, just log in.
57 days left to apply
Characteristics
Function type:

Project leader, technical responsible

Sector: Construction, construction material and real estate

Antwerp
Offer
Full-time

Company car
Internet cost / Subscription
Family hospital insurance
Additional paid leave
Apply before
Receive new jobs by e-mail