Apply now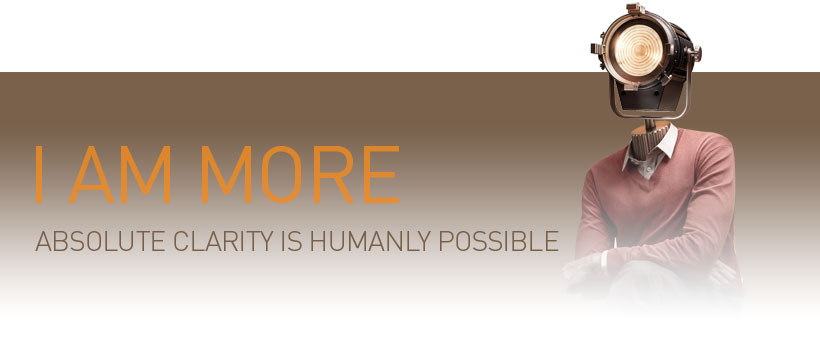 Project Manager
Ghent
Permanent, Full-time
Published on Jobat.be 14 days ago
Project Manager
Job description
Project Manager
Gent - Fixed Contract
#automotive #sector #industry #engineer #process #manager #leader #project #Gent #DFMEA #PFMEA #PPAP #SPS #MSA #quality #planning #products
Are you passionate about automotive? Have you got what it takes to successfully plan, execute and supervise projects? Are you a deadline crusher and problem solver? Do you have an educational background in engineering? Then look no further and apply to this function!
Our partner is a renowned international company that has built up a tremendous name for itself. Over the last decades they have made fame as a producer of high-quality products, using cutting-edge technology and focusing on innovation, development and high-tech solutions.
Your responsibilities?
As a Project Manager, your primary focus will be managing all aspects of the planning, execution, controlling, and closure of projects.
Your tasks will include:
Translate and develop high-level projects requirements into detailed requirements, plans and schedules.
Take the lead role on project execution.
Monitor project milestones and critical dates, scopes, cost and quality to identify potential risks. Initiate ways to resolve schedule and other project-related issues. Keep management aware of the situation.
Lead, develop and execute innovative, and cost-effective products that proactively take into account; Customer Collaboration, Model Creation, Design Calculations, Cost Model Verification, Research / Development, testing and product validation.
Conduct routine project review to confirm tracking of projects milestones, acceptance and satisfaction.
Coordinate with engineering, production, purchasing, sales teams and customers to ensure project success
Ownership of project success through Innate sense of urgency, and Excellent decision making, problem solving and leadership
Create and maintain accurate reporting of project status internally and externally
Identify and secure necessary approvals for all changes in project scope, budget and/or schedule.
Interested? Don't hesitate to get in contact!
Apply directly through our website www.experis.be, send your CV as soon as possible to steven.vandenbossche[at]experis.be or contact me on 0484/15.98.32!
Profile
Who are you?
You are an engineer with more than 5 years of experience in similar roles within the Automotive Industry, preferably in exterior parts for OEM's. You have a proficient level of English, both spoken and written. Furthermore, core tools such as DFMEA, PFMEA, PPAP, SPS or MSA have no secrets for you. Lastly, you are an expert in the continuous improvement of a product and have a perfect eye for detail.
Offer
What can you expect?
You will start up in an interesting and challenging environment where you will find a lot of opportunities and independence in your work. You will also work with high-quality materials, side by side with experts. We offer you a fixed contract as well as an attractive salary package and several extra benefits.
Others also viewed
The job was saved
You can find your saved jobs on the homepage or in My Jobat.
To view them on other devices as well, just log in.
Receive new 'Engineering management' jobs in Eastern Flanders straight to your mailbox.