Apply now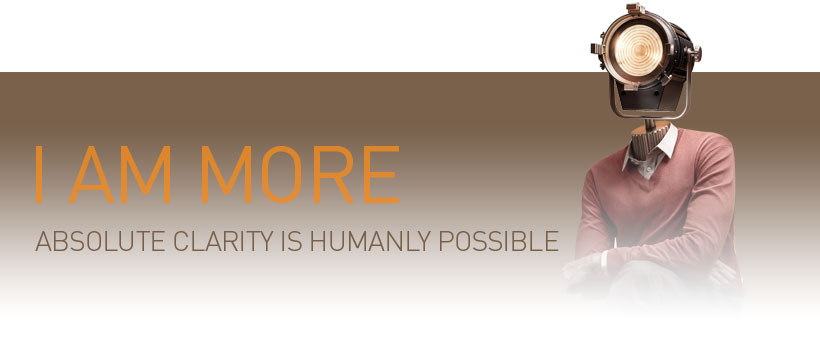 Process Engineer
Antwerp
Interim optional fixed contract, Full-time
Process Engineer
Job description
Process Engineer

Jobomschrijving:

Je wordt tewerkgesteld in EPP (experimental pilot plant), een non-GMP labo binnen het Global Technology and Engineering organisatie.

Na een korte training word je ingeschakeld voor het zelfstandig uitvoeren van een of meerdere transferprojecten van vries-droogproducten van conventionele lijnen naar ALUS (automatic loading and unloading system) en dus van trayed naar trayless.

Hierbij zal het praktische werk (in het labo) bestaan uit het formuleren, vullen en vriesdrogen van de producten. Je voert ook een aantal analytische testen zelf uit.
Het administratieve luik bestaat o.a. uit het schrijven van protocols en rapporten om de testen te documenteren, maar ook uit het berekenen en narekenen van de vries-droogcyclus.

Het project mondt uit in een cyclusvoorstel voor het trayless vriesdrogen van het product.
Profile
Jouw profiel:
- Je beschikt over een Bachelor/ Master diploma (Industrieel ingenieur, bio ingenieur,...)
- Je beheerst zowel de twee talen sprekend als schriftelijk: Engels en Nederlands
- Je bent een plantrekker die zelfstandig kan werken
- Een ervaring binnen de farmaceutica is een pluspunt.
- Kennis van de productie binnen de farmaceutica is een pluspunt.
Interesse? Stuur een mail naar
Offer
- Je krijgt de mogelijkheid om voor een internationaal bedrijf te werken.
- Je krijgt een onbepaalde duur contract
- Maaltijdvergoeding
- Woon-werkvergoeding
- Hospitalisatieverzekering
- Groepsverzekering
Others also viewed
Add your CV
Jobs for you will suggest better jobs based on your education, skills and work experience.
The job was saved
You can find your saved jobs on the homepage or in My Jobat.
To view them on other devices as well, just log in.
Offer
Interim optional fixed contract

Full-time
Receive new 'Engineering management' jobs in Antwerp straight to your mailbox.