Apply now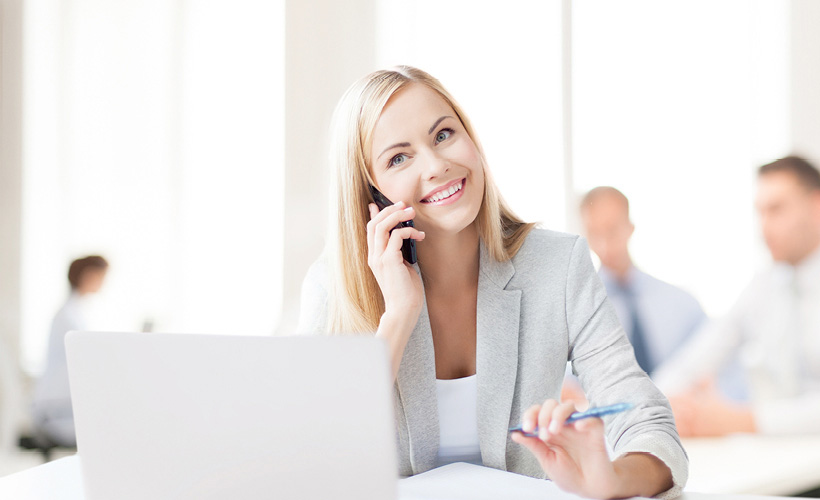 Private Banking Assistant - Brussels
OfficeTeam is currently looking for a Compliance Assistant (M/F).
Brussels
Interim, Full-time
Published on Jobat.be 30 days ago
Private Banking Assistant - Brussels
Our client is situated in the center of Brussels and is easily accessible with public transportation.
The company is a private bank.
Job description
As Compliance Assistant (M/F), you will be responsible for the following tasks:
Identify, follow up and report Belgian and EU legal and regulatory requirements applicable to the bank;
Assist on managing compliance programmes and projects;
Assist on reviewing and translating various compliance policies and procedures;
Conduct daily compliance monitoring, including financial crimes monitoring (KYC review, transaction monitoring, sanction investigation, anti-bribery and anti-corruption monitoring, etc.);
Make new client/matter requests and keeping records, liaising for compliance purposes when necessary;
Assist on the administration of the Compliance Department activities;
Organise various compliance trainings and compliance meetings.
By applying to this position, you acknowledge that you have read and accept the following terms:
https://www.roberthalf.be/en/legal-information/privacy-statement
Profile
The requested qualifications for this Compliance Assistant (M/F) position include:
You hold minimum a Bachelor degree (in Languages, Communication, Economy or Law or Management Assistant) and have a compliance/banking related experience of more than 3 years;
You have excellent communication and written skills in English, French and Dutch;
You have the ability to build professional relationships quickly;
You have excellent analytical skills, the ability to work in methodical manner;
You are flexible, a positive team player and process driven.
Offer
Our client offers:
A full-time interim contract of minimum 3 months (an extension is likely);
An attractive package including extra-legal benefits (lunch vouchers and reimbursement of public transport costs).
Interested in this challenging position of Compliance Assistant (M/F)? Apply today!

Others also viewed
Add your CV
Jobs for you will suggest better jobs based on your education, skills and work experience.
The job was saved
You can find your saved jobs on the homepage or in My Jobat.
To view them on other devices as well, just log in.
25 days left to apply
Requirements
Academic Bachelor

Dutch, English, French
Receive new 'Administration' jobs in Brussels straight to your mailbox.