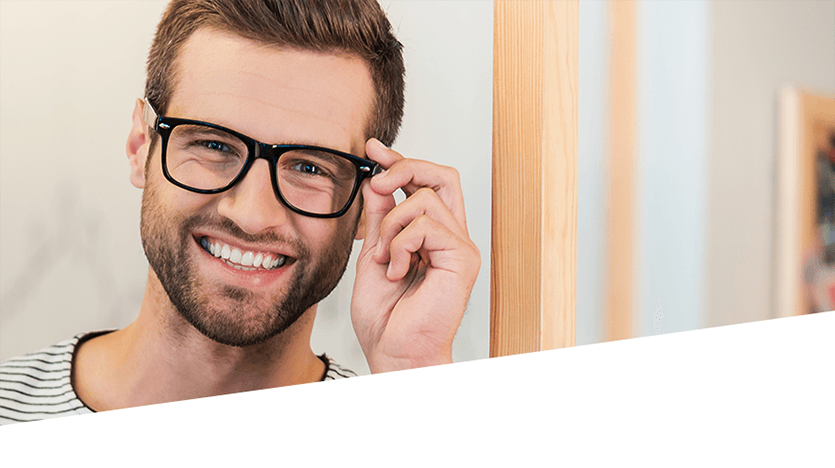 Preventieadviseur Psychosociale Aspecten
Attentia

| Eastern Flanders | Permanent, Full-time
Published on Jobat.be 14 days ago
Preventieadviseur Psychosociale Aspecten
Zin in een topjob bij Attentia? Een aanrader! Zeker als je weet dat Attentia ervan overtuigd is dat een gezonde organisatie staat of valt met geëngageerde medewerkers. Het zijn onze mensen die elke dag het verschil maken om onze bedrijfsstrategie te realiseren.
Daarom nemen we bij Attentia ook de nodige engagementen naar onze mensen:
We geven je oprecht aandacht.
We tonen echt waardering voor je inzet en engagement.
We verlonen je goed en flexibel volgens je noden.
We bieden je uitgebreide ontwikkelingskansen en doorgroeimogelijkheden.
Op deze manier wil Attentia voor bestaande en toekomstige medewerkers een 'Employer of Choice' zijn.
Wil je ook deel uitmaken van een topteam?
Functie
De rol van een preventieadviseur psychosociale aspecten bestaat erin om bedrijven bij te staan en te adviseren in hun preventie- en veiligheidsbeleid. Tot je verantwoordelijkheidsdomein behoort volgend takenpakket:
Je voert specifieke risicoanalyses uit en geeft de klant advies.

Je geeft advies inzake psychosociale risico's en je behandelt ook dossiers (inclusief geweld, pesterijen en ongewenst seksueel gedrag op het werk), je geeft opleidingen terzake, ...

In functie van deze activiteiten neem je ook deel aan de CPBW's.

Je maakt deel uit van nationaal en regionaal team waarin ook adviseurs uit andere disciplines (arbeidsgeneeskunde, arbeidshygiëne, ergonomie, arbeidsveiligheid) meewerken.
Je hebt een master diploma in de psychologie en hebt een 1ste werkervaring achter de rug als preventieadviseur psychosociaal welzijn

Je hebt een brede interesse in HR en wellbeing.

Je beschikt over sterke communicatieve vaardigheden (luisteren, overleggen, afspraken maken, presenteren en adviseren).

Je kan zowel zelfstandig als in team vlot en resultaatgericht functioneren.

Je bent bereid je te verplaatsen naar onze klanten. Voor deze functie zoeken we iemand in de Oost-Vlaanderen - Brussel.

Kennis van het Frans is een meerwaarde.
Een job bij Attentia betekent werken in een open sfeer waar klantgerichtheid, duurzaam werknemersengagement, ontwikkeling en vitaliteit centraal staan.
Je geniet een grote autonomie: kandidaten die graag wendbaar en oplossingsgericht werken en ownership nemen, voelen zich meteen thuis.
Korte communicatielijnen, een vlotte doorstroom van informatie en snelle beslissingsprocessen ondersteunen jou hierbij.
Daarnaast bieden we jou een aantrekkelijk en uitgebreid loonpakket, dat je voor een deel flexibel kan invullen volgens je eigen behoeften.
Ook zin om het engagement aan te gaan?
https://ars2.equest.com/?response_id=1c4c2344c241b9b9c1894cc3fbe12736
Apply now
Apply now
The job was saved
You can find your saved jobs on the homepage or in My Jobat.
To view them on other devices as well, just log in.
41 days left to apply
Characteristics
Function type:

HR consultancy

Sector: Service and Human Resource

Eastern Flanders
Requirements
Professional bachelor (Higher Education Short Type)
Offer
Apply before
Receive new jobs by e-mail