Apply now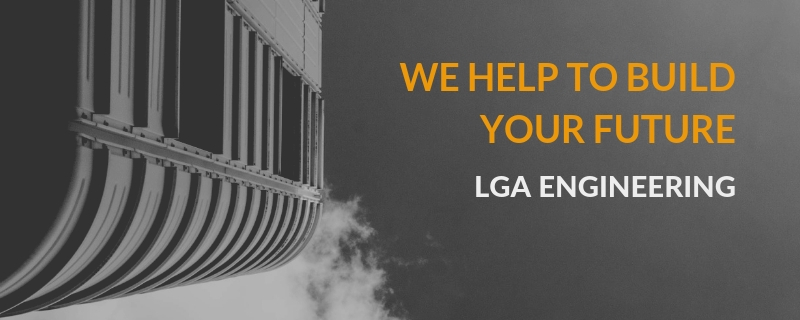 Planner Logistiek
Published on Jobat.be 26 days ago
Planner Logistiek
Voor een partner actief in de bouwsector kijken wij uit naar een gedreven Logistiek Planner. Ben je gefascineerd door vrachtwagen en ben je een echte planner? Dan ben jij misschien de iedeale kandidaat.
Functieomschrijving
Als transportplanner maak je deel uit van een tof team en ben je verantwoordelijk voor de dagelijkse planning van het logistieke luik.
Jouw takenpakket ziet er al volgt uit:


Routeplanning
Contract onderhandelingen met de klanten
Tendering met externe partners
Calculaties van de beschikbare laadruimtes
Prijs negotiaties
Snel optreden bij wijzigingen in de planning
Communiceren met de vrachtwagenchauffeurs
Jouw profiel


Je toont sterke interesse in de transportsector en je hebt bij voorkeur hier al enige ervaring in opgedaan
Stressbestendig en communicatief sterk, kennis van meerdere talen
Je draagt mee aan een goede groepssfeer op kantoor
Plannen zit je in het bloed
Wij bieden jou


Een mooi competitief loon aangevuld met extralegale voordelen


Opleiding wordt voorzien


Je maakt deel uit van een internationale & sterk groeiende onderneming


Leuke werkomstandigheden en een afwisselende job met voldoende uitdaging


Interesse?
Solliciteer snel met vermelding van referentie LBW4622

Calculate your travel time
To
LGA Engineering
| Brugge 8000
This address could not be found.
We could not find a route between the two addresses.
The exact address for this job is not available. The calculated travel time may differ in reality.
Others also viewed
Add your CV
Jobs for you will suggest better jobs based on your education, skills and work experience.
The job was saved
You can find your saved jobs on the homepage or in My Jobat.
To view them on other devices as well, just log in.
34 days left to apply
Offer
Full-time

From € 2.000 to € 2.500 per month

Eco Cheque
Receive new 'Logistics' jobs straight to your mailbox.