Apply now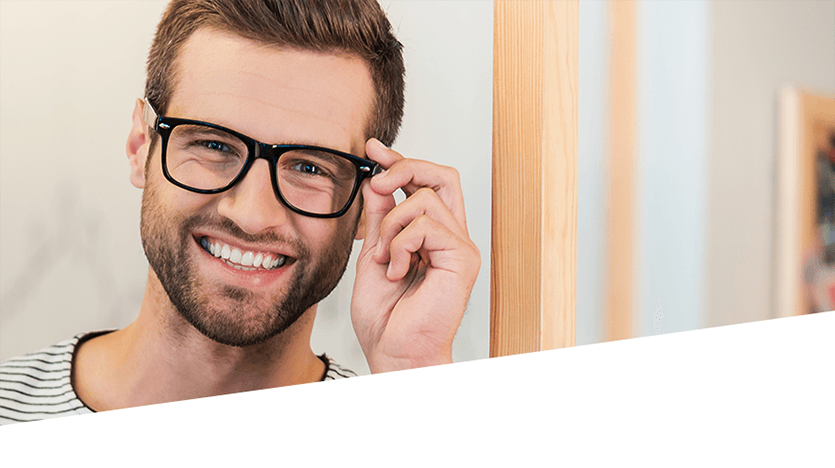 Payroll Officer
Roeselare
Permanent, Full-time
Published on Jobat.be 18 days ago
Payroll Officer
'Feeling good works great' – Niet voor niets onze visie, want we streven naar gelukkige medewerkers op de werkvloer!
Hoe ziet jouw job eruit? 
Je staat samen met je enthousiaste collega's in voor de volledige loonverwerking (voorbereiding, berekening en controle van alle loon- en salarisgegevens) van klanten. 
Als centraal aanspreekpunt sta je in voor alle vragen van je klant. Je geeft eerstelijns ondersteuning en je staat in voor een correcte en tijdige opvolging van deze vragen. 
Je biedt ondersteuning bij de personeelsadministratie door tijdig en correct de nodige sociale documenten en simulaties aan te leveren. 
Met je proactieve houding geef je klanten een correct advies betreffende arbeidsrecht, sociale- en fiscale wetgeving. 
Je voorziet periodieke rapportage aan de klanten in de vorm van loonstaten, financiële bestanden en andere. 
Om een goed contact met de klant te onderhouden, breng je hen enkele malen per jaar een klantenbezoek. Daarnaast hou je hen op de hoogte van nieuwe oplossingen die Attentia kan aanbieden.
Kan je al heel wat van onderstaande skills afvinken? Klik dan snel op de "Solliciteren" knop! 
Je beschikt over een Bachelor diploma (Personeelswerk, Accountancy, Rechtspraktijk,…).
Je hebt ervaring binnen payroll of op een personeelsdienst OF je bent net/recent afgestudeerd en je bent geboeid door sociaal recht en loonverwerking.
Je bent servicegericht, vindt het leuk om mensen te helpen, begrijpt wat iemand belangrijk vindt en kan dit ook vertalen naar anderen. 
Je werkt graag nauwkeurig en met cijfers. 
Je leert snel bij, neemt initiatief, kan je werk zelfstandig plannen en bent oplossingsgericht. 
Calculate your travel time
To
Attentia
| Roeselare 8800
This address could not be found.
We could not find a route between the two addresses.
The exact address for this job is not available. The calculated travel time may differ in reality.
Others also viewed
Add your CV
Jobs for you will suggest better jobs based on your education, skills and work experience.
The job was saved
You can find your saved jobs on the homepage or in My Jobat.
To view them on other devices as well, just log in.
21 days left to apply
Requirements
Professional bachelor (Higher Education Short Type)
Receive new 'Human resources' jobs straight to your mailbox.