Apply now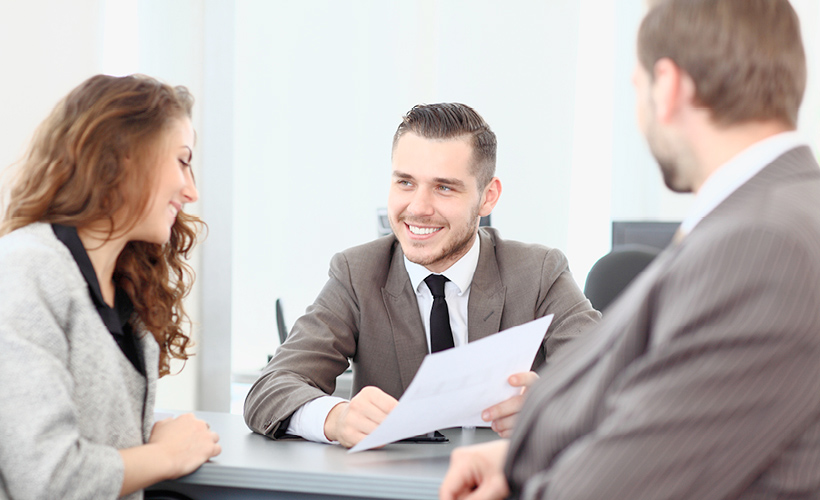 Network Engineer - region Antwerp
Are you that Network expert, looking for a challenge where you can take ownership? Robert Half Technology is currently recruiting a (m/f) Network Engineer!
Antwerp
Permanent, Full-time
Published on Jobat.be 12 days ago
Network Engineer - region Antwerp
Our client puts focus on diversity and sustainability and is strongly positioned as a leader in the fashion industry.
Job description
In this role as Network Engineer you will be responsible for supporting the infrastructure of a global network, unified communications, datacenters, remote offices and security areas. In this position you need to have a multifaceted skill set as you are the Network Expert for multiple projects. You contribute in the architecture, design, implementation and support of the global network infrastructure to meet requirements and problem management.
The scope of responsibilities for this job include:
You provide daily 2nd and 3rd line support for resolving network/security related issues.
You plan and implement everything of the network infrastructure to support data, voice, video and security.
You troubleshoot and document network device issues and provide status updates to the management.
You perform on-going optimization of the network to ensure adequate capacity, availability and scalability.
You think proactively about solutions and make recommendations to leadership.
You contribute during solution design sessions and recommend alternatives that meet the documented requirements and delivery dates.
You can handle change management processes like creating, reviewing and verifying new change requests and to complete or implement changes to network devices and update design documentation.
You participate in multi-discipline design and architecture teams to provide solutions and capacity planning of equipment.
Door te solliciteren op deze baan, erkent u dat u de volgende voorwaarden hebt gelezen en accepteert :
https://www.roberthalf.be/nl/legal-information/privacyverklaring
Profile
The requested qualifications for this job include:
You have a Bachelor's degree in Computer Science, Engineering or related or equivalent work experience.
You have at least 5 years of experience in designing, planning and implementing all aspects of a network infrastructure.
You have experience with Cisco, Routers, Switches Firewalls, WLAN, WWAN, Nexus, NAC, DMS but also with providing 3rd line IT support.
You have understanding of Layer 2 and Layer 3 technologies (routing/switching, BGP, EIGRP, Spanning-Tree) and QoS experience required.
You are an excellent communicator (written/verbal) to all levels.
You are able to manage simultaneous projects.
Preferably you have working knowledge of VOIP infrastructure: Cisco Call Manager, Unity and IPCC.
Offer
What's in it for you?
An exciting job in the fashion sector with great responsibility and a lot of challenges;
A dynamic workplace in the European headquarters of this organization including a team of driven colleagues who strive for better and better;
Discount on the trendy products;
Good accessibility by public transport;
A reimbursement plan for train and public transportation;
Gym access in the office;
A health insurance and pension plan;
Able to use the bike lease plan.
Does that sounds like the perfect fit for you? Or would you like to have more information? Apply today and we will get back to you as soon as possible.

Others also viewed
The job was saved
You can find your saved jobs on the homepage or in My Jobat.
To view them on other devices as well, just log in.
Receive new 'Production & support' jobs straight to your mailbox.