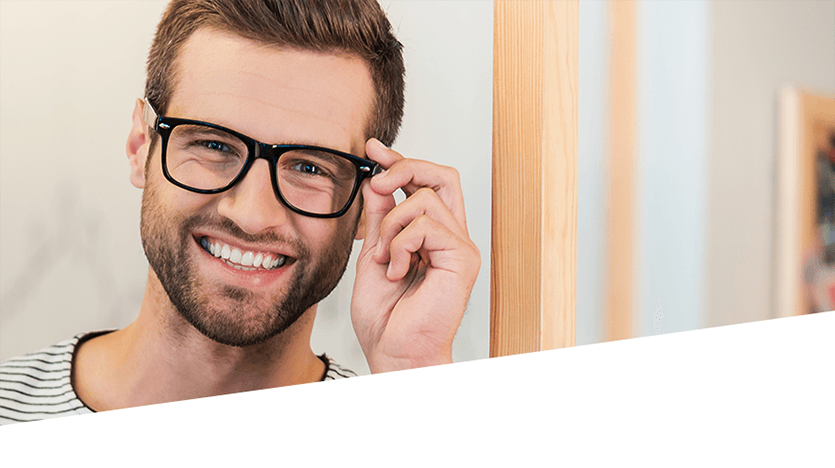 Marketing Project Manager (KMO's)
Attentia

| Gent | Permanent, Full-time
Published on Jobat.be 14 days ago
Marketing Project Manager (KMO's)
Zin in een topjob bij Attentia? Een aanrader! Zeker als je weet dat Attentia ervan overtuigd is dat een gezonde organisatie staat of valt met geëngageerde medewerkers. Het zijn onze mensen die elke dag het verschil maken om onze bedrijfsstrategie te realiseren.
Daarom nemen we bij Attentia ook de nodige engagementen naar onze mensen:
We geven je oprecht aandacht.
We tonen echt waardering voor je inzet en engagement.
We verlonen je goed en flexibel volgens je noden.
We bieden je uitgebreide ontwikkelingskansen en doorgroeimogelijkheden.
Op deze manier wil Attentia voor bestaande en toekomstige medewerkers een 'Employer of Choice' zijn.
Wil je ook deel uitmaken van een topteam?
Functie
Als lid van het MarCom-team heb je als Marketing Project Manager de taak de marketingaanpak voor ons KMO-segment uit te werken. Je bent eindverantwoordelijke voor de strategie, content en communicatie.

Specifieke verantwoordelijkheden:
Je definieert de marketingstrategie voor de KMO markt en baseert je daarbij op je kennis van de oplossingen, markttendensen en behoeften van de klanten. Deze strategie houdt in dat je bepaalt welke klanten zullen worden benaderd met welke oplossingen en hoe en wanneer dit zal gebeuren (met welke communicatiemiddelen en/of via welk kanaal).

Je stelt een jaarlijks 360° marketingplan op in lijn met het budget:

Acties definiëren die daadwerkelijk bijdragen tot het bereiken van de doelstellingen van deze business unit.

In de mate van het mogelijke verschillende oplossingen samen positioneren (cross-selling).

'Lead generation'-acties uitwerken per oplossing.

Je coördineert welke content geschreven zal worden en bewaakt de kwaliteit van deze content. Ook haal je soms je eigen pen naar boven.

Je zorgt dat de webpagina's van de oplossingen en diensten steeds up-to-date blijven en bijdragen tot het genereren van leads.

Je staat in voor de opvolging van de maandelijkse financiële resultaten van je KMO portfolio, analyseert KPI's en treft zo nodig specifieke correctieve marketingacties.
Minstens 4 jaar ervaring in een marketingomgeving. Kennis van de KMO markt in zijn brede zin – zowel klassieke kmo's als start-ups – is een pluspunt.

Je hebt ervaring in het aansturen van externe partijen zoals copywriters, social media managers, SEO specialists,..

Resultaatgerichtheid: je bepaalt autonoom deadlines, streeft naar concrete resultaten, hebt zin voor detail en bent minutieus in je werk.

Dynamisme en assertiviteit: je getuigt van initiatief, kan projecten goed coördineren en bent niet bang van operationele taken.

Analytische geest: je bent kritisch ingesteld, houdt ervan cijfers te interpreteren en trends te vergelijken.

Talenkennis: goede beheersing van het Nederlands en liefst ook Frans

Sterke copywriting skills zijn een plus!
Een job bij Attentia betekent werken in een open sfeer waar klantgerichtheid, duurzaam werknemersengagement, ontwikkeling en vitaliteit centraal staan.
Je geniet een grote autonomie: kandidaten die graag wendbaar en oplossingsgericht werken en ownership nemen, voelen zich meteen thuis.
Korte communicatielijnen, een vlotte doorstroom van informatie en snelle beslissingsprocessen ondersteunen jou hierbij.
Daarnaast bieden we jou een aantrekkelijk en uitgebreid loonpakket, dat je voor een deel flexibel kan invullen volgens je eigen behoeften.
Ook zin om het engagement aan te gaan?
https://ars2.equest.com/?response_id=33257d31f565a79a73f2ea7019f86089
Apply now
Apply now
The job was saved
You can find your saved jobs on the homepage or in My Jobat.
To view them on other devices as well, just log in.
41 days left to apply
Characteristics
Function type:

Marketing

Sector: Service and Human Resource

Gent

(location)
Requirements
Professional bachelor (Higher Education Short Type)
Offer
Apply before
Receive new jobs by e-mail