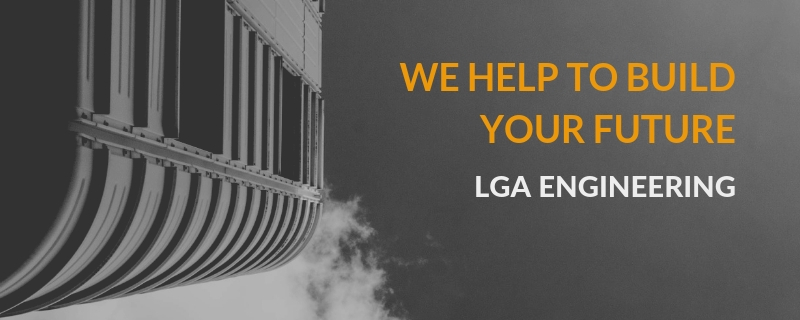 Maintenance & Facility Manager - ervaring vereist - Regio Zaventem
LGA Engineering

| Vilvoorde - Zaventem | Fixed-term, Full-time
Published on Jobat.be 18 days ago
Voor een productiebedrijf regio Zaventem zijn wij op zoek naar een Maintenance & Facility Manager. Dit internationaal bedrijf is actief binnen de metaalsector specifiek voor vliegtuigen. Met zowel vestigingen in Europa als Amerika zijn ze marktleider binnen hun gebied. Men stelt meer dan 1000 medewerkers tewerk binnen België en draait daarbij een omzet van 350 miljoen euro. Daarbij sta je in voor het verbeteren van de betrouwbaarheid van de apparatuur waarvoor je verantwoordelijk is met het oog op een betere beschikbaarheid van machines en apparatuur.
Maintenance & Facility Manager - ervaring vereist - Regio Zaventem
Job description
Takenpakket
Het team bijstaan bij hun vragen (technische haalbaarheid, voorafgaande studies, voorbereiding)
Expertise verlenen op het vlak van productie
De vernieuwing van het machinepark organiseren en mee uitvoeren
Meewerken aan de installatie van nieuwe apparatuur
Contacten onderhouden met producenten om verbeteringen of aanpassingen aan de apparatuur te bespreken
Het verbruik van reserveonderdelen beperken
Projecten voorstellen om de storingsgraad te verbeteren
Profile
Profiel
Ervaring binnen onderhoud van industriële apparatuur
Goede kennis Frans en Engels
Kennis over metaalsector en CNC
Een portie enthousiasme
Offer
Aanbod
Voltijds contract
Extra voordelen zoals maaltijdcheques, gsm, groeps- en hospitalisatieverzekering
30 verlofdagen om de batterijen weer volledig te kunnen opladen
Doorgroeimogelijkheden om LT
Interne opleiding voorzien door het team
Internationale connecties
More info
Is dit de juiste stap in je carrière en/of wil je hier meer over weten? Aarzel dan niet en stuur je cv meteen naar apply(at)lga.jobs met vermelding van referentie
LBO2002
of solliciteer online.
Deze vacature wordt beheerd door Lisa en Louise.
Apply now
Apply now
The job was saved
You can find your saved jobs on the homepage or in My Jobat.
To view them on other devices as well, just log in.
10 days left to apply
Characteristics
Function type:

Facility manager

Vilvoorde - Zaventem
Offer
Fixed-term

Full-time

Group insurance
Meal vouchers
GSM & smartphone
Individual hospital insurance
Additional paid leave
Apply before
Receive new jobs by e-mail