Apply now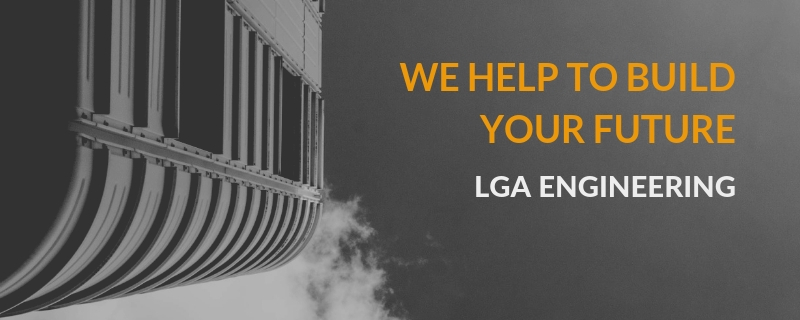 Junior Projectleider Elektriciteit
Antwerp & Port of Antwerp
Full-time
Published on Jobat.be 4 days ago
Junior Projectleider Elektriciteit
Voor een groeiende firma uit regio Antwerpen zijn wij op zoek naar een meer junior profiel die de leiding kan nemen in verschillende projecten. Dit bedrijf werkt aan totale projecten, dit voornamelijk binnen algemene elektriciteit, databekabeling en alarmsystemen.
Ben jij in staat om projectmatig de leiding te nemen, en dit binnen de elektrische wereld? Reageer dan nu!
Functieomschrijving:


Je hebt de leiding over verschillende projecten, dit voor namelijk binnen elektriciteit.
Zowel op kantoor, als in the field / wervenbezoek.
Je gaat als rechterhand van de zaakvoerder fungeren.
Je neemt de planning voor jouw rekening.
Je gaat met budgetten in aanraking komen.
Profiel:


Je beschikt over een hoger diploma, dit in een technische richting.
Brede kennis elektriciteit is een grote plus!
Je bent commercieel sterk, geen schrik om met klanten in bespreking te gaan.
Je bent ambitieus en leergierig.
Aanbod:


Een zeer mooi salaris, gebaseerd op jouw ervaring.


Een bedrijfswagen met tankkaart om van werf tot werf te gaan.


Er zitten standaard maaltijdcheques in jouw pakket.


Je krijgt de opportuniteit om elke dag bij te leren van ervaren projectleiders.


Een hospitalisatieverzekering.


GSM en een Laptop van de firma.


Interesse in deze vacature? Solliciteer dan asap online of via mail
Indien je toch naar iets anders op zoek bent, bekijk gerust de vacatures op onze website:
www.lga.jobs
Deze vacature wordt beheerd door Joren & Lara (ref: JHA–12405A)
Keywords: Project Leider / Elektriciteit / Elektrisch / Project ingenieur / Analyse / productie / optimalisatie / technieken / onderhoud technieker  / Technician / Preventief / Curatief / Service Engineer / Elektromechanica / Operator / technisch / E&I / Automatisatie / productie / Mechelen / Lier / Waver / Bonheiden / Keerbergen / Geel / Herentals / Turnhout / Antwerpen / Berchem / Beerse / Brecht / Mechanica / Energy / Energie

Calculate your travel time
To
LGA Engineering
| Antwerpen 2000
This address could not be found.
We could not find a route between the two addresses.
The exact address for this job is not available. The calculated travel time may differ in reality.
Others also viewed
Add your CV
Jobs for you will suggest better jobs based on your education, skills and work experience.
The job was saved
You can find your saved jobs on the homepage or in My Jobat.
To view them on other devices as well, just log in.
56 days left to apply
Offer
Full-time

From € 3.000 to € 3.700 per month

Company car
Petrol card
Meal vouchers
GSM & smartphone
Laptop
Individual hospital insurance
Training
Additional paid leave
Receive new 'Project leader, technical responsible' jobs in Antwerp straight to your mailbox.