Apply now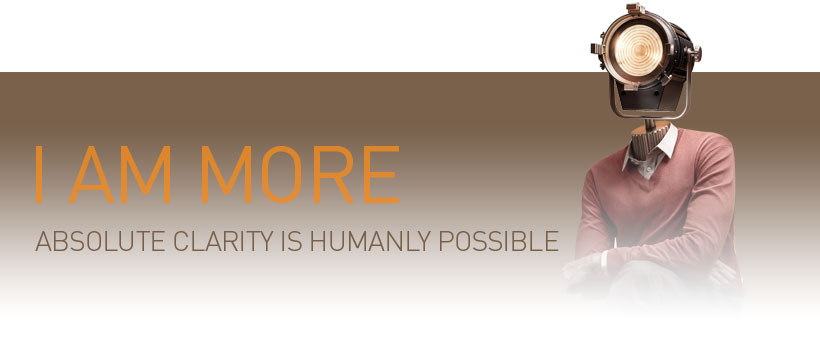 ITOps System Engineer (for human-life-saving infrastructure)
Brussels
Permanent, Full-time
Published on Jobat.be 49 days ago
ITOps System Engineer (for human-life-saving infrastructure)
Are you ready for a new challenge where you can have a real impact and change people's lives with your expertise in IT infrastructure?
If you answered yes, this position might be very interesting for you!
We work together with a very important organization in Brussels that actively saves multiple human lives on a daily base due to their critical life-saving IT systems which they design and maintain.
Everyday these important systems need to be available all-time and need to be able to handle a large amount of capacity at any time of the day.
To manage these infrastructure systems and to improve it, the organization is searching for an 'ITOps System Engineer' who will be responsible for the monitoring aspects of all IT Operations Management projects that the organization is rolling out.
Job description
Your mission
Your goal is to provide an overview of the status, performance and availability of the various infrastructure services of which you are responsible.
Within the company, you are the first point of contact when it comes to monitoring IT and related services, and you participate as a member of the team in the realization of the projects.
You are responsible for the follow-up of the tasks entrusted to their service providers and you draw up a roadmap for the evolution of the monitoring services and infrastructure. Once this roadmap has been approved, you take on the role of project leader for the implementation of the various initiatives.
Profile
Required minimum skills for this position
You have at least a bachelor's degree in computer science.
You have a broad general interest in various IT domains (infrastructure, networks, management systems, applications, telecommunications).
You have at least 3 years of relevant experience in the management and/or implementation of monitoring services and systems.
Experience with monitoring tools of "on prem" applications or in the form of services (Service Now, Splunk, Dynatrace, App Dynamics, ...) is considered an important asset.
You can convert functional needs into technical specifications.
A basic knowledge of the ITIL methodology is considered a plus.
A fluent spoken level in both Dutch and French is necessary; you also have a good knowledge of technical English.
Being interested to learn big data and machine learning
Offer
What will be in it for you?
You will work in a dynamic technological environment that is continuously implementing the newest technologies to keep on improving the infrastructure of the organization that aims to save as many lives as possible
Your work will be meaningful and will have a true purpose
You will work in an amazing organization with a nice company culture. In this company, you will be collaborating with great colleagues on a daily base. You will notice that most of your future colleagues stay within the organization for an average minimum of 5 years.
Throughout your career path in the company, you can expect to receive multiple trainings and to be able to assume new responsibilities to further advance your professional growth
For this position, you will receive a contract of unlimited duration (also known as a CDI in French and Contract van Onbepaalde Duur in Dutch) with an attractive salary package with company car
Are you triggered to learn more about this position?
Do not hesitate and apply now!
Others also viewed
The job was saved
You can find your saved jobs on the homepage or in My Jobat.
To view them on other devices as well, just log in.
Requirements
Professional bachelor (Higher Education Short Type)

Dutch, English, French
Offer
Permanent

Full-time

Company car
Receive new 'Production & support' jobs in Brussels straight to your mailbox.