Apply now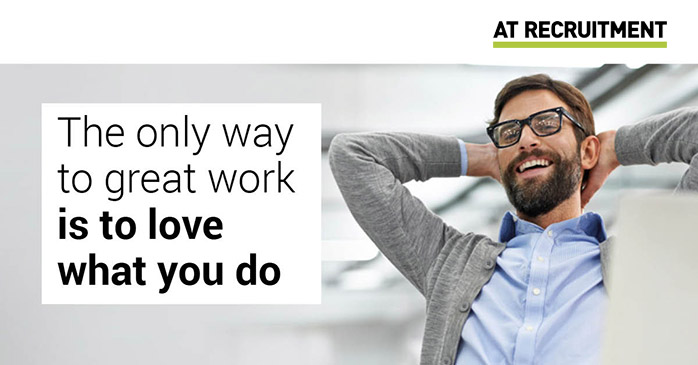 IT Tools Admin/Analyst
Brussels
Interim optional fixed contract, Permanent, Full-time
Published on Jobat.be 3 days ago
IT Tools Admin/Analyst
Our client is an organization who's initiative is to help tackle climate change by fostering the development of a low-carbon society at the national, European and global level. They support over 350 partner organisations to carry out activities that contribute to the public debate on climate action and ambitious policy in support of the objectives of the Paris Agreement. this to help deliver a socially responsible transition to a zero emissions economy and sustainable society in Europe and around the world.
Job description
As IT Tools Admin/Analyst, you will be responsible for a set of core online applications used within the organisation as well as supporting the further development of these. You will also ensure that the core systems are effectively integrated with each other to enable a smooth running of these.
Key responsibilities
You are responsible for the functional analysis, configuration, support and further development of the internal tools. You will  capture requirement in user stories and agree on development priorities.

You will also map and optimise the interfaces to allow for a smooth integration the tools;

You take the time to go into sufficient depth to truly improve the configuration and operation of the core tools. You manage pre-production environments;

You are the go-to person for external user support partner for extra info on the specifics of these tools;

As a team member of the IT team, you also provide IT inductions to newcomers and you are a sounding board for ideas around the tools and IT security.
Profile
You are passionate about the climate and take actions in your personal life.

3-5 years of experience in an IT environment;

You have experience with analysis in an agile environment (user stories and spring planning);

Knowledge of an accounting package (like Oracle Netsuite) is a strong asset;

Solid API knowledge;

Good knowledge of Office 365 and Apple technologies;

Written and verbal communications in English, the ability to speak other European languages is welcome.
Offer
You have the unique opportunity to work as part of a highly dynamic, international team who combine their passion to make a difference with a rigorous and results-oriented approach to work. You get a flexible work environment and a space to develop and challenge yourself. Note: this is a full-time position with one-year contract. After this year you have the chanse to get a 
contract of indefinite duration.

Others also viewed
Add your CV
Jobs for you will suggest better jobs based on your education, skills and work experience.
The job was saved
You can find your saved jobs on the homepage or in My Jobat.
To view them on other devices as well, just log in.
37 days left to apply
Requirements
Professional bachelor (Higher Education Short Type)

At least 2 years experience
English
Offer
Interim optional fixed contract

Permanent

Full-time
Similar jobs
Receive new 'Analysis' jobs in Brussels straight to your mailbox.