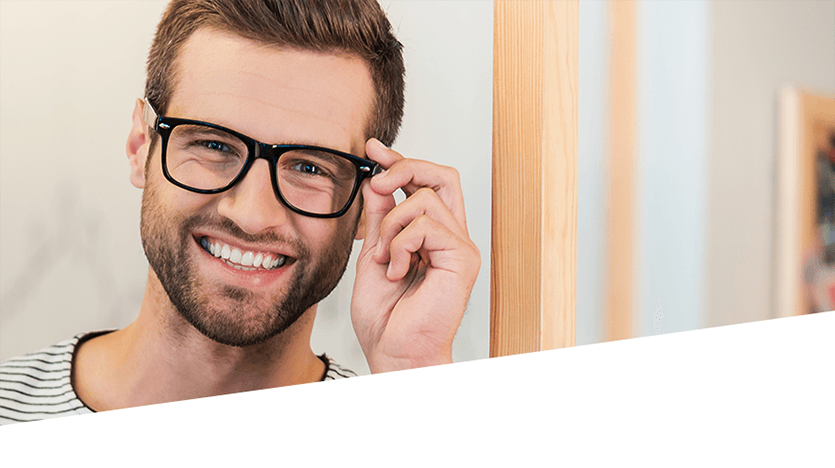 IT Security Manager
Attentia

| Gent | Permanent, Full-time
Published on Jobat.be 3 days ago
Zin in een topjob bij Attentia? Een aanrader! Zeker als je weet dat Attentia ervan overtuigd is dat een gezonde organisatie staat of valt met geëngageerde medewerkers. Het zijn onze mensen die elke dag het verschil maken om onze bedrijfsstrategie te realiseren.

Daarom nemen we bij Attentia ook de nodige engagementen naar onze mensen:
We geven je oprecht aandacht.
We tonen echt waardering voor je inzet en engagement.
We verlonen je goed en flexibel volgens je noden.
We bieden je uitgebreide ontwikkelingskansen en doorgroeimogelijkheden.
Op deze manier wil Attentia voor bestaande en toekomstige medewerkers een 'Employer of Choice' zijn.
Wil je ook deel uitmaken van een topteam?
IT Security Manager
In een wereld waarin digitale gegevensverwerking centraal staat, is het een must om de gegevens die we beheren maximaal te beveiligen. Attentia doet dit door uiterst behoedzaam om te gaan met deze gegevens en zich te wapenen tegen elke vorm van Cybercrime. Om de hoge graad van beveiliging blijvend te garanderen, zijn we op zoek naar een IT Security Manager.
Je werkt samen met de Information Security Specialist, collega's uit de operationele teams en IT.
Je bent verantwoordelijk voor het continue evalueren van ons beleid voor informatiebeveiliging en de toepassing ervan op te volgen.
Verder stel je een interne strategie op om het security bewustzijn blijvend te verhogen, behandel je vragen betreffende security en denk je actief mee over hoe we onze informatiesystemen blijvend kunnen beveiligen.
Je bent verantwoordelijk om de jaarlijkse interne en externe audits tot een goed einde te brengen.
Je draagt vanuit je expertise bij tot de overkoepelende IT strategie van Attentia en rappporteert in dit kader aan de CIO van Attentia.
Je bewaakt de (GDPR) compliance van Attentia.
Door je enthousiasme voor IT security te delen, zorg je dat alle IT projecten correct worden opgezet vanaf de start.
Als Information Security Manager krijg je bij Attentia de ruimte om je vaardigheden verder te ontwikkelen door hands-on ervaring en het volgen van gespecialiseerde opleidingen.
Je bezit minstens een Bachelor diploma en hebt 5 tot 10 jaar ervaring in IT, informatiebeveiliging, risicomanagement of interne audit waarbij volgende termen jou bekend in de oren klinken: IT Security, Business Continuity, Disaster Recovery, Incident Response, Threat Analysis, ISO2700x, COBIT, Service Organisation Controls, Security Awareness Program,…

Je werkt objectief, analytisch en oplossings- en resultaatsgericht.
Je bent nauwkeurig, correct en kan zelfstandig werken.
Je bent meertalig (NL, ENG en een pluspunt is FR) en bent communicatief sterk op zowel mondeling als schriftelijk vlak.
Inhoudelijk zorg je voor een heldere opbouw bij het uitwerken van analyses en adviezen.
Verder kunnen we steeds rekenen op je integriteit en het vertrouwelijk omgaan met de kennis en informatie die je verwerft.
Pluspunten zijn certificatie binnen: GDPR wetgeving, Risk Management, Security Standaarden (Iso2700x, ISAE,.. , Audits , Cyber Security).
Een job bij Attentia betekent werken in een open sfeer waar klantgerichtheid, duurzaam werknemersengagement, ontwikkeling en vitaliteit centraal staan.
Je geniet een grote autonomie: kandidaten die graag wendbaar en oplossingsgericht werken en ownership nemen, voelen zich meteen thuis.
Korte communicatielijnen, een vlotte doorstroom van informatie en snelle beslissingsprocessen ondersteunen jou hierbij.
Daarnaast bieden we jou een aantrekkelijk en uitgebreid loonpakket, dat je voor een deel flexibel kan invullen volgens je eigen behoeften.
Ook zin om het engagement aan te gaan?
https://ars2.equest.com/?response_id=37d6cb771f7583af95cfded1867366cc
Apply now
Apply now
The job was saved
You can find your saved jobs on the homepage or in My Jobat.
To view them on other devices as well, just log in.
36 days left to apply
Characteristics
Function type:

Network, it security

Sector: Service and Human Resource

Gent

(location)
Requirements
Professional bachelor (Higher Education Short Type)

At least 5 years experience
Dutch, French
Offer
Permanent

Full-time

Group insurance
Company car
Petrol card
Meal vouchers
GSM & smartphone
Laptop
Family hospital insurance
Apply before
Receive new jobs by e-mail