Apply now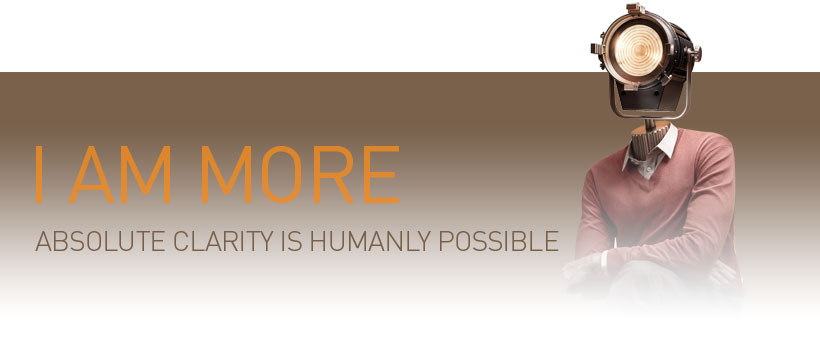 IT business partner 5FA / Project leader)
Brussels
Permanent, Full-time
Published on Jobat.be 34 days ago
IT business partner 5FA / Project leader)
Job description
Your responsibilities include the following:
Thanks to your knowledge of applications and database management systems, you are the point of contact for users for questions relating to the applications for which you are responsible and for which you provide technical and application support.
By actively listening to the internal client, you are able to identify his functional needs and translate them into detailed (functional, technical) specifications (including system procedures and guidelines for system users). You evaluate, describe, specify and document IT application systems, develop application specifications, identify the required inputs and outputs (graphical user interfaces (websites), print outputs, screen layouts, ...) to meet user needs.
You define and document the functional relationships between applications and participate in system integrations.
Together with the other colleagues, you ensure an efficient follow-up of requests and solutions, and do not forget to record these in a structured way, possibly in a ticketing system (JIRA, ...).
You attach the necessary importance to the maintenance and updating of documents, applications and technical procedures.
If necessary, you give regular, tailor-made training courses to IT teams and users.
When setting up and/or modifying applications, you ensure that the relevant applications are tested.
You inventorise, measure and report user satisfaction on the use and availability of applications [under your responsibility] (SLAs, KPIs).
If necessary, you work together with internal colleagues (development, support) and/or external partners to deal with requests and incidents.
You have the skills to consult the appropriate databases for validation and information extraction.
You manage and monitor the status of the project portfolio.
Depending on the needs, you are involved in the implementation of projects.
Profile
Application & technical skills:
Required/required
Database systems (Sybase, SQL Server, others)
Installation & configuration of applications (including user management)
Reporting systems
Ticketing systems (JIRA, ...)
Agile methodology
CMS (WordPress, Drupal, ...)
Additional skills
Understanding the development cycle of applications
Project management
Scripting tools
Basic knowledge of IT infrastructure
SharePoint
Profile
You have a higher education diploma, preferably a Master's degree (e.g. commercial sciences option ICT).
You have at least 3-5 years of experience in a similar position and are willing to broaden your application knowledge.
You are fluent in Dutch and French.
You act with a strong customer, result and quality focus.
You show initiative, an innovative approach, you have an analytical mind and you deal with applications in a structured way, independently or in groups.
You have the curiosity and willingness to understand the functional and technical aspects of the applications under your responsibility.
You can work with multifunctional and external teams.
Offer
Our offer
We offer employees a challenging workplace that requires entrepreneurship and initiative in a future-oriented and innovative sector in full development.
You will end up in a professional team of specialists with an eye and ear for the needs of its members.
For this position, we offer an interesting range of tasks, a competitive salary and fringe benefits company car included. Moreover, we are easily accessible by public transport (your workplace is located in the heart of Brussels within walking distance of the Central Station, metro and bus).
Others also viewed
Add your CV
Jobs for you will suggest better jobs based on your education, skills and work experience.
The job was saved
You can find your saved jobs on the homepage or in My Jobat.
To view them on other devices as well, just log in.
26 days left to apply
Requirements
Professional bachelor (Higher Education Short Type)

At least 5 years experience
Dutch, English, French
Offer
Permanent

Full-time

Group insurance
Company car
Meal vouchers
Family hospital insurance
Training
Similar jobs
Receive new 'Concept & analysis' jobs in Brussels straight to your mailbox.