Apply now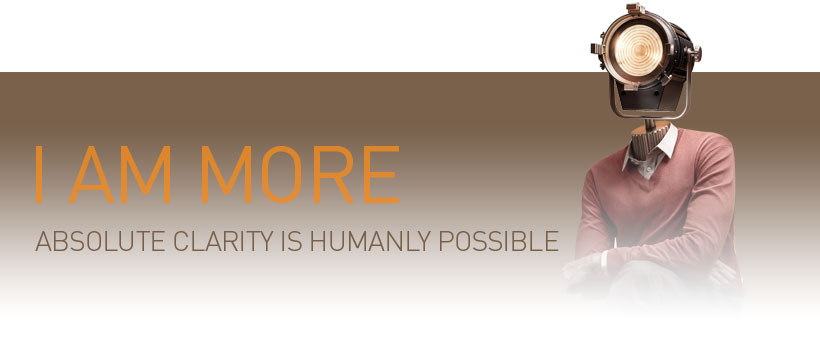 ICT Manager
Hainaut
Permanent, Full-time
Published on Jobat.be 18 days ago
ICT Manager
Job description
IT Manager
We work together with an interesting innovative life sciences company in the area of Hainaut who is searching for a talented ICT Manager:
Context:
The IT department supports business activities by maintaining a high level of performance of the company's IT equipment and the performance of users through the support and development of adapted IT tools.
The IT Manager ensures the availability of information in a controlled manner inside and outside the company, the efficiency of the business tools ensuring a competitive operation of the company.
The IT Manager provides support for all IT purposes; he maintains IT relations with users and the group with a view to providing information and security.
Finally, he or she guarantees a technological watch.
ACTIONS
- Process :
o Document the business process.
o Standardize and secure the support tools for these processes.
o Improve the performance of business tools.
o Deploy and maintain local applications on its perimeter.
o Coordinate the deployment of global applications in line with group standards.
- Change management
o Provide functional support to all users in the company to enable them to carry out their functions effectively.
o Deliver solutions in line with best practices.
o Ensure the security of processes and information in the company.
o Maintain vendor contracts for the defined scope of business.
- Evolution
o Be a driving force for IT innovation.
o Implement new business processes and projects.
o To act as a partner of the company in its development.
- Communication
o Contribute to the definition of IT guidelines and standards and communicate them.
o Collaborate with all of the group's IT players.
o Ensure the monthly reporting of the defined performance indicators.
o Organize internal relays.
o Draw up and publish the IT budget (local and global).
- Security - Quality
o Know, respect and apply the safety rules in force
o Report any situation representing a safety risk, incident or accident to the supervisor.
Profile
PREREQUISITE
- Customer Orientation/Sense of Service.
- IT training (university or short type) with 7 years of previous experience in the field
- Easy practice of English (written and spoken).
- Easy practice of MS Office suite software (Word, Excel, Powerpoint, Outlook).
- Experience in SAP work environment desired.
- Strong oral and written communication skills.
- Pedagogical skills.
- Autonomy, initiative, sense of responsibility.
- Flexibility, Pragmatism.
Offer
Offer of our great client
A permanent internal position with a direct CDI on the payroll from our client
An attractive salary package with extra-legal advantages (company car, …)
An interesting position with lots of challenges and a nice variety of responsibilities
Being part of an international organization, which is focused on true innovation
Interested to learn more about this opportunity?
Do not hesitate and apply now!
Others also viewed
Add your CV
Jobs for you will suggest better jobs based on your education, skills and work experience.
The job was saved
You can find your saved jobs on the homepage or in My Jobat.
To view them on other devices as well, just log in.
10 days left to apply
Receive new 'Construction & real estate' jobs straight to your mailbox.