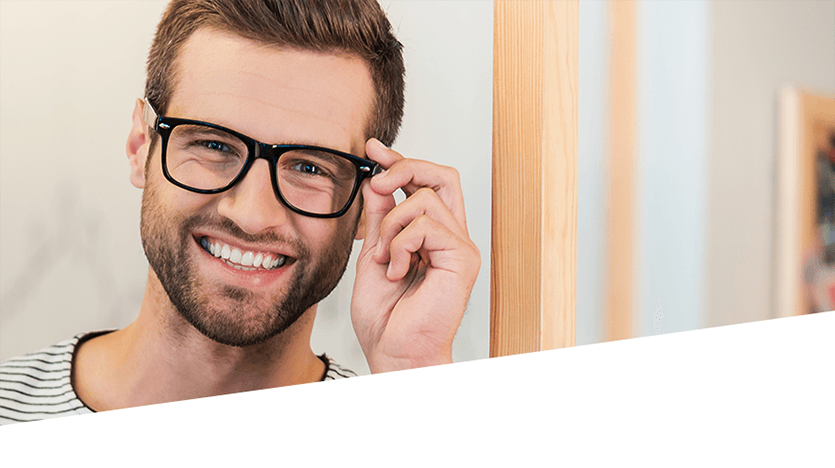 HR Process Consultant
Attentia

| Gent | Permanent, Full-time
Published on Jobat.be 12 days ago
HR Process Consultant
Zin in een topjob bij Attentia? Een aanrader! Zeker als je weet dat Attentia ervan overtuigd is dat een gezonde organisatie staat of valt met geëngageerde medewerkers. Het zijn onze mensen die elke dag het verschil maken om onze bedrijfsstrategie te realiseren.
Daarom nemen we bij Attentia ook de nodige engagementen naar onze mensen:
We geven je oprecht aandacht.
We tonen echt waardering voor je inzet en engagement.
We verlonen je goed en flexibel volgens je noden.
We bieden je uitgebreide ontwikkelingskansen en doorgroeimogelijkheden.
Op deze manier wil Attentia voor bestaande en toekomstige medewerkers een 'Employer of Choice' zijn.
Wil je ook deel uitmaken van een topteam?
Functie
Je analyseert hoe de verschillende HR processen (Rekrutering & Selectie, Onboarding, Compensation & Benefits, Performance Management, HR admin – Operations, ...) op vandaag georganiseerd zijn ; daarnaast bestudeer je de werking van de ondersteunende IT-tooling en systemen ;

Je stemt processen en tooling op elkaar af zodat alles efficiënt, aligned en effectief verloopt. Je adviseert zowel naar wijzigingen in IT tooling als naar HR processen. Je doet in overleg met het HR management voorstellen naar verbetering ;
Je creërt een HRIS roadmap. Je bepaalt de prioriteiten, je maakt business cases voor de gewenste changes. Je werkt vanuit een agile aanpak die op korte termijn tastbare resultaten oplevert ;

Je leidt design workshops met IT en communiceert vlot met IT zodat ze de HR noden goed begrijpen ;

Je coördineert de testing van de opgeleverde producten en zorgt voor veilige en tijdige GO live ;

Je doet ervaring op bij de HR afdeling van Attentia zelf. Je ontwikkelt je tot dé HR process – Attentia tooling expert. Vanaf dan ben je klaar om je dienstverlening aan onze klanten aan te bieden.
Je hebt bij voorkeur een master diploma (psychologie, economie, handelswetenschappen, … ) of gelijkwaardig door ervaring. Je bent analytisch ingesteld en je kan snel schakelen naar het operationele niveau. Je hebt consulting ervaring bij voorkeur in het domein van processoptimalisatie. Je hebt affiniteit met HR(IS). Je heb een agile mindset. Je bent geen agile dogmaticus, wel een pragmaticus. Je hebt project management ervaring. Je bent gedreven en leergierig. Je kan goed samenwerken met anderen. Je hebt een goed aanpassingsvermogen en kan impact creëren binnen een organisatie. Je bent een teamspeler. Ervaring met werken in een matrix organisatie is een plus.
Een job bij Attentia betekent werken in een open sfeer waar klantgerichtheid, duurzaam werknemersengagement, ontwikkeling en vitaliteit centraal staan.
Je geniet een grote autonomie: kandidaten die graag wendbaar en oplossingsgericht werken en ownership nemen, voelen zich meteen thuis.
Korte communicatielijnen, een vlotte doorstroom van informatie en snelle beslissingsprocessen ondersteunen jou hierbij.
Daarnaast bieden we jou een aantrekkelijk en uitgebreid loonpakket, dat je voor een deel flexibel kan invullen volgens je eigen behoeften.
Ook zin om het engagement aan te gaan?
https://ars2.equest.com/?response_id=0f295cea0a45e6adbb99f6c6b738a2d7
Apply now
Apply now
The job was saved
You can find your saved jobs on the homepage or in My Jobat.
To view them on other devices as well, just log in.
22 days left to apply
Characteristics
Function type:

HR assistant / HR officer

Sector: Service and Human Resource

Gent

(location)
Requirements
Professional bachelor (Higher Education Short Type)
Offer
Apply before
Receive new jobs by e-mail