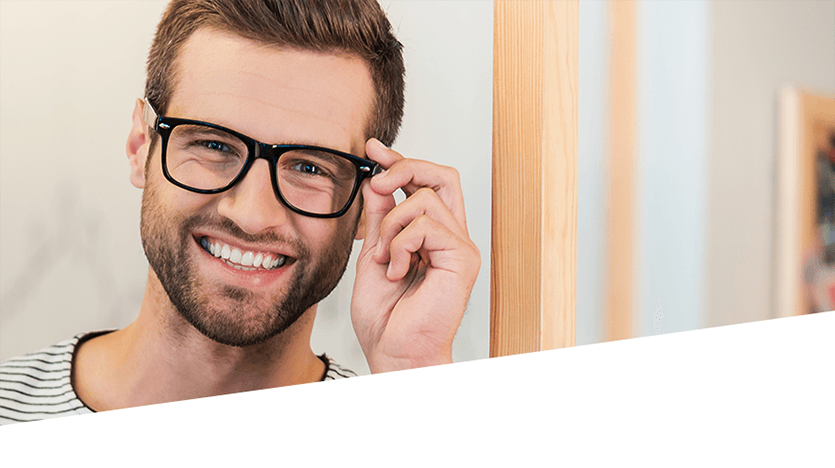 HR Officer
Attentia

| Gent | Permanent, Full-time
Published on Jobat.be as of today
Wie is Attentia?
Attentia is actief binnen 4 domeinen: HR & Payroll, Preventie & Bescherming, Duurzaam Verlonen en Wellbeing. Met ruim 750 medewerkers – verspreid over 40 kantoren in het ganse land – ondersteunen we onze klanten.
We zijn een groeiend en financieel gezond bedrijf. Onze strategische focus werd reeds meerdere jaren op rij bekroond met de prestigieuze HR Excellence Award.

Nice to know:
We hanteren binnen Attentia een efficiënt sollicitatieproces en korte opvolging.
Indien jouw kandidatuur in aanmerking komt, zal HR je zo snel mogelijk contacteren. We voorzien maximum 3 gesprekken in de procedure.
HR Officer
Als HR Officer (focus op talent en development), heb je een breed takenpakket waarbij de focus ligt op beleidsondersteunend werk binnen tal van HR domeinen. Geen dag is hetzelfde!
Je kan je ondermeer aan het volgende verwachten:
• Je werkt mee aan de organisatie van opleidingen. Je hebt contacten met interne collega's, externe leveranciers, registreert deelnemers en staat in voor de administratie.
• Je verricht ondersteunend werk bij HR projecten op vlak van procesoptimalisatie, learning & development, rapportering, HRIS, etc.
• Je werkt mee aan de day-to-day verbetering van onze processen.
• Je wordt ad hoc ingeschakeld in andere, overkoepelende projecten.

Profiel
• Je hebt reeds een eerste ervaring opgebouwd in een soortgelijke rol (HR Officer, Talent Development, Talent Acquisition,…).
• Je hebt een Master diploma of bent gelijkwaardig door ervaring.
• Je kijkt uit naar een brede rol waar je beleidsmatig ondersteunend werk verricht binnen enkele HR domeinen.
• Je bent vlot tweetalig FR-NL.
• Je werkt 3 dagen per week vanuit Brussel. 2 dagen vanuit onze vestiging in Gent.
• Je bent administratief sterk.
• Je bent gedreven, leergierig en ondernemend. Je boekt graag vooruitgang.
• Je kan snel schakelen tussen verschillende projecten en prioriteiten stellen.
• Je hebt een goed aanpassingsvermogen en kunt zowel in team als individueel werken.
• Je bent resultaatgericht en gaat doortastend te werk. Je toont veerkracht.
Waarom voor Attentia kiezen?
'Feeling good works great.'
Het is niet voor niets onze visie als het over onze medewerkers gaat.
Hoe zorgen we er voor dat onze medewerkers gelukkig zijn?
Onboarding: vanaf de eerste werkdag nemen we je actief mee op sleeptouw door een grondig onboarding traject te voorzien, je voor te stellen aan je meter/peter en meteen de nodige training on the job.
Attentia kent een vlakke, informele organisatiestructuur waarin naar ieder zijn inbreng wordt geluisterd en waar respect centraal staat. We staan voor een persoonlijke aanpak en een toegankelijk management.
Ownership: we geven werknemers het vertrouwen om verantwoordelijkheid te nemen in hun job en die zelf wat vorm te geven. Initiatief wordt sterk aangemoedigd.
Welzijn: Glijdende uren en gunstige vakantieregeling waarborgen een goede work-life balance. Bovendien moedigt Attentia gezonde medewerkers aan door wekelijks fruit en sportmogelijkheden te voorzien.
Verloning: Elke werknemer kan zijn loon flexibel samenstellen op basis van zijn persoonlijke behoeften en levensstijl (bv. mobiliteit, extra verlof, verzekeringen, smartphone,…).
Calculate your travel time
To Attentia | Gent 9000
This address could not be found.
We could not find a route between the two addresses.
Apply now
Apply now
The job was saved
You can find your saved jobs on the homepage or in My Jobat.
To view them on other devices as well, just log in.
26 days left to apply
Characteristics
Function type:

HR assistant / HR officer

Sector: Service and Human Resource

Gent

(location)
Requirements
Professional bachelor (Higher Education Short Type)
Offer
Permanent

Full-time

Group insurance
Meal vouchers
GSM & smartphone
Laptop
Individual hospital insurance
Parking
Additional paid leave
Remote work
Furlough leave
Apply before
Receive new jobs by e-mail