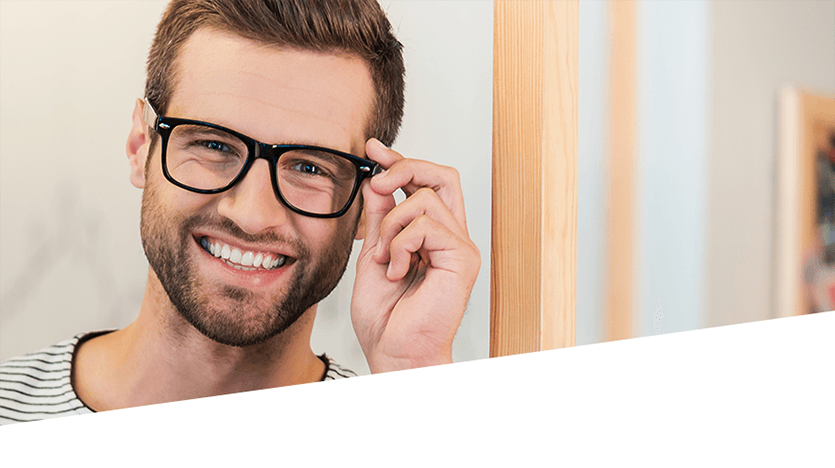 Functioneel Analist
Attentia

| Gent | Full-time
Published on Jobat.be 1 day ago
Functioneel Analist
Zin in een topjob bij Attentia? Een aanrader! Zeker als je weet dat Attentia ervan overtuigd is dat een gezonde organisatie staat of valt met geëngageerde medewerkers. Het zijn onze mensen die elke dag het verschil maken om onze bedrijfsstrategie te realiseren.
Daarom nemen we bij Attentia ook de nodige engagementen naar onze mensen:
We geven je oprecht aandacht.
We tonen echt waardering voor je inzet en engagement.
We verlonen je goed en flexibel volgens je noden.
We bieden je uitgebreide ontwikkelingskansen en doorgroeimogelijkheden.  
Op deze manier wil Attentia voor bestaande en toekomstige medewerkers een 'Employer of Choice' zijn.
Wil je ook deel uitmaken van een topteam?
Functie
Als functioneel analist bij Attentia maakt je deel uit van een product team waarbij je samen met de product owner ervoor zorgt dat het ontwikkelde product voldoet aan de functionele vereisten van onze gebruikers.
Je achterhaalt & documenteert door middel van workshops, bevragingen, … de functionele en niet-functionele requirements ;
Voor elke mogelijke requirement heb je steeds aandacht voor het 'waarom' en voor elke uiteindelijek requirement beschrijf je een oplossing op het juiste abstractie niveau ;
Je legt de gewenste functionaliteit uit aan het technisch team en coördineert mee het ontwikkelproces ;
Je waakt erover dat tijdens het technisch ontwerp en de ontwikkeling, de behoeften en wensen van de gebruiker op een correcte manier worden geïmplementeerd ;
Wanneer nodig zorg je voor de nodige impact analyses ;
Je staat eveneens het testteam bij en valideert de eindresultaten.
Profiel
Je ben sterk analytisch en je bent een kei in het oplossen van problemen ; je bent sterk in het overbrengen van kennis; je hebt kennis van gangbare UML notaties (klassen, sequentie & activity diagrammen) ; je hebt inzicht in gegevensmodellering en ervaring met het uittekenen van intuïtieve user interfaces ; je hebt een gezonde interesse in agile ontwikkelmethodes (vb scrum of Kanban).
Een job bij Attentia betekent werken in een open sfeer waar klantgerichtheid, duurzaam werknemersengagement, ontwikkeling en vitaliteit centraal staan.
Je geniet een grote autonomie: kandidaten die graag wendbaar en oplossingsgericht werken en ownership nemen, voelen zich meteen thuis.
Korte communicatielijnen, een vlotte doorstroom van informatie en snelle beslissingsprocessen ondersteunen jou hierbij.
Daarnaast bieden we jou een uitgebreid loonpakket met extralegale voordelen die je voor een deel flexibel kan invullen volgens je eigen behoeften.
Ook zin om het engagement aan te gaan?
https://ars2.equest.com/?response_id=123bbc57cb3e61af6b59d8cde1b0977f
Apply now
Apply now
The job was saved
You can find your saved jobs on the homepage or in My Jobat.
To view them on other devices as well, just log in.
33 days left to apply
Characteristics
Function type:

Analysis

Sector: Service and Human Resource

Gent

(location)
Requirements
Professional bachelor (Higher Education Short Type)
Offer
Apply before
Receive new jobs by e-mail