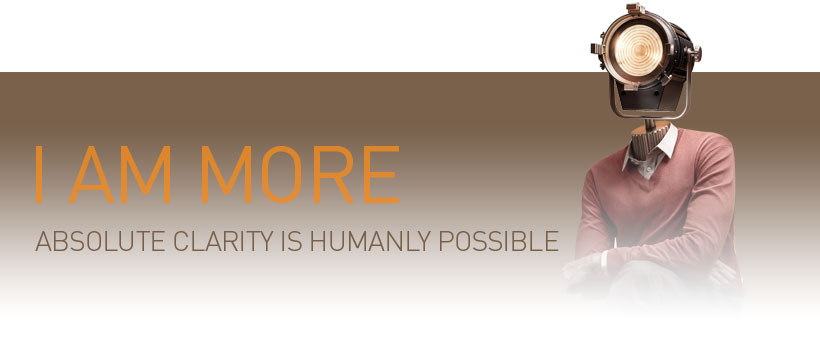 Freelance Analyste RH
Experis Belgium

| Brussels | Interim optional fixed contract, Full-time
Published on Jobat.be 8 days ago
Notre Client a Brussel cherche un freelance Analyste RH:
Freelance Analyste RH
Job description
Objectif :
Intégration au sein d'une équipe qui serait chargée de maintenir une unicité dans les projets.
Contexte :
Notre client souhaite poursuivre son orientation bénéficiaire dans le développement de ses applications.
De plus, il souhaite proposer ces services de grande visibilité publique et qui s'adaptent aux dernières évolutions technologiques à ses bénéficiaires ainsi qu'à ses partenaires (les familles, les structures d'accueil, etc...).
En tant qu'Analyste métier RH, vous décrivez et documentez les processus RH en vue d'une intégration dans un logiciel de type « SAP ».
Votre profil :
Analyse des besoins : vous analysez et challengez la demande des clients internes et, si nécessaire, vous obtenez des informations complémentaires afin d'obtenir un aperçu exhaustif des besoins.
Traduction fonctionnelle : vous traduisez les besoins des clients internes dans des spécifications claires.
Mise en œuvre et suivi : vous testez et mettez en œuvre les nouvelles solutions. Vous évaluez et corrigez au besoin les fonctionnalités/spécifications, en vue de réaliser un degré optimal de qualité et d'efficacité.
Gestion du Changement : vous vous assurez que les clients internes disposent de suffisamment d'informations afin de favoriser la fluidité de la mise en œuvre.
Profile
Technical skills
5 à 10 ans d'expérience dans le domaine des ressources humaines, couvrant de préférence tous les aspects RH (gestion de la paie, gestion du temps, interactions entre les systèmes RH, recrutement, talent management, formation…)
5 à 7 ans d'expérience dans un Système d'information de gestion des ressources humaines.
5 à 7 ans d'expérience en tant que Business Analyst
Bonne connaissance des techniques d'analyse et des méthodologies telles que Agile et Prince 2
Expérience probante dans un projet de migration de données
Le respect des règles de confidentialité est primordial
Soft skills
Vous êtes analytique et orienté solution
Vous êtes autonome et pouvez gérer les priorités
Vous avez de très bonnes capacités communicationnelles
Vous êtes doté de bonnes capacités d'écoute, d'interview, d'interprétation, de présentation, de facilitation
Vous êtes en mesure d'établir de bonnes relations de travail à tous les niveaux de l'organisation
Vous êtes résistant au stress et flexible
Offer
La mission démarre à partir de la signature du contrat jusqu'au 31/12/2019
More info
Experis Belgium
Miet Postelmans


Apply now
Apply now
The job was saved
You can find your saved jobs on the homepage or in My Jobat.
To view them on other devices as well, just log in.
20 days left to apply
Characteristics
Function type:

HR consultancy

Sector: Government and Social Profit

Brussels
Requirements
Secondary education

At least 5 years experience
English
Offer
Interim optional fixed contract

Full-time
Apply before
Receive new jobs by e-mail