Apply now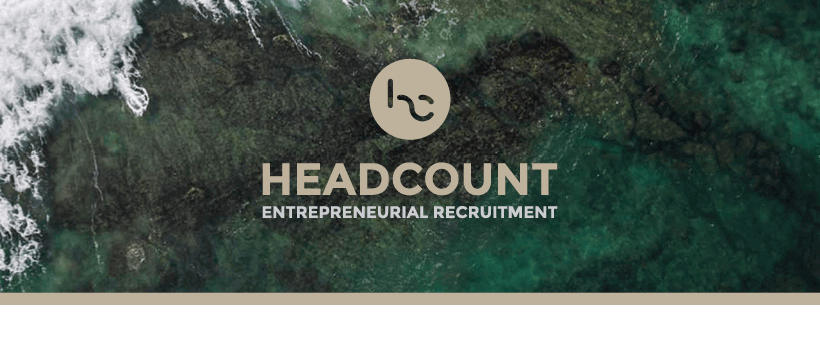 Finance & Planning Officer
Terumo is currently looking for a Finance & Planning Officer.
Leuven
Permanent, Full-time
Published on Jobat.be 47 days ago
Finance & Planning Officer
At Terumo, we enhance lifesaving medical technologies for the benefit of society. Are you eager to contribute to people's health and patients' wellbeing? We'll challenge you to become a master in your field of expertise. You can invest your talents in balance with your personal aspirations - live and work in harmony. Built on our Japanese origins; we are driven by respect, ownership and continuous improvement. It is at the heart of everything we do. This is how we make a difference in the lives of patients, customers and associates.
Job description
As Finance & Planning officer for EEM, you are responsible for managing the overall daily operations for our business unit that focusses on Central- and Eastern Europe, related to financial and accounting, planning, budgeting and controlling activities. You supervise the respect for the fiscal and accounting compliance rules and support the Business wherever you can. You will be coached by an experienced FP&A Manager and collaborate strongly with the BU Leader of the EEM team, both stakeholders are based in Belgium.

Your responsibilities include:
Finance & Accounting
Planning & Controlling
J-Sox/Internal Audit/Compliance
Support to Business
Profile
You have a bachelor or master degree in Finance, Economics or Accounting
You are a young potential with a first experience (min. 3 years) in a similar role, or in Controlling, Business Analysis...
In addition, you have strong communication skills in English, both written and spoken. Any other language is a plus.
You combine a hands-on approach with an analytical mindset. You think in terms of continuous improvement.
Of course, you are a team player and feel comfortable in a matrix organisation.
Offer
We offer an interesting opportunity for candidates who are looking for a next challenge after their first experience in Finance and want to work close with the commercial teams.
A role with real impact, a chance to contribute to the success of our organisation.
We offer plenty of opportunities for personal growth towards a more senior role.
You will be coached by Guy, one of our most experienced FP&A managers, who will help you to become successful in your role.
Plenty of opportunities to learn, by on the job training and having access to our Learning & Development platform.

Others also viewed
Add your CV
Jobs for you will suggest better jobs based on your education, skills and work experience.
The job was saved
You can find your saved jobs on the homepage or in My Jobat.
To view them on other devices as well, just log in.
Characteristics
Function type: Accounting
Sector: Health care and medical accessories
Requirements
Professional bachelor (Higher Education Short Type)

At least 2 years experience
English
Similar jobs
Receive new 'Accounting' jobs in Flemish Brabant straight to your mailbox.