Apply now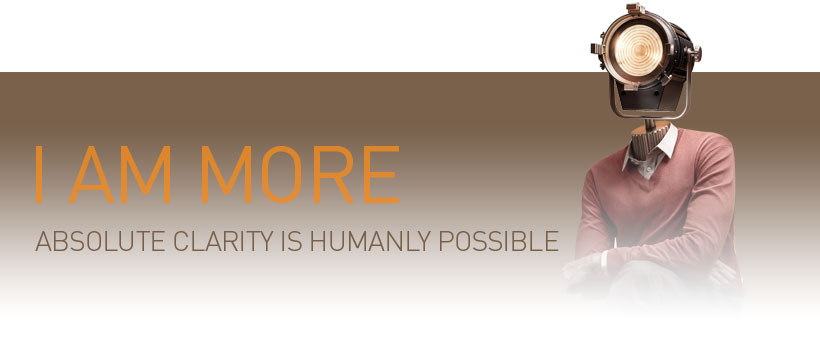 Finance Business Analyst
Brussels
Permanent, Full-time
Published on Jobat.be 12 days ago
Finance Business Analyst
ManpowerGroup®, the leading global workforce solutions company, helps organizations transform in a fast-changing world of work by sourcing, assessing, developing and managing the talent that enables them to win. We develop innovative solutions for hundreds of thousands of organizations every year, providing them with skilled talent while finding meaningful, sustainable employment for millions of people across a wide range of industries and skills. Our expert family of brands - Manpower®, Experis®, Jefferson Wells®, ManpowerGroup® Solutions, FuturSkill® and Right Management®- creates substantially more value for candidates and clients across 80 countries and territories and has done for 70 years.
Job description
Job Purpose
The Financial Business Analyst will assist the Finance department in accessing data in various systems in a structured way by implementing the use of PowerBI.
In this role he/she will assist the Finance team in analyzing and improving working processes.
He/she will take also a cost controlling responsibility for Head Offices departments.
Responsibilities:
Accessing data & implementation of Power BI

Document and understand existing databases (related to Accounting and other applications containing info needed by finance teams) & how data can be accessed
Determine data needs of the finance teams
Develop Power BI within the controlling department in order to automate reporting and analysis processes
Assist and train finance and accounting team members on how to use PowerBI for making ad hoc reports and how to use it for deep dive analysis of the figures, e.g. for margin analysis.
Be the key player for finance reporting. Develop new reports and rewrite exiting reports.
Provide assistance to other team members in developing standard and automated finance templates and KPI dashboards.
Group reporting:

Work closely with Group Controllers for international reporting purposes.
Establish group financial reports & provide accurate data
Process improvements:

In collaboration with the Operations/Business Unit Managers, capture the opportunities for business process improvements, driving extra productivity, increasing ROI,…
Review, maintain, and suggest modifications as appropriate, to the current closing/reporting procedures and processes.
Write, and document desktop and system procedures and assist colleagues with this.
Execute other projects and duties that may be assigned.
Cost controlling:

Review & prepare appropriate cost follow-up templates for the different Head Office departments with a main focus on IT and Marketing costs
Guide the head office cost analysis process by establishing and enforcing policies and procedures.
Provide analysis of forecasts and recommend actions for optimization
Define initiatives/actions plans in accordance with the different Head Office departments in order to get costs under control and anticipate any significant variation.
Profile
Main competences needed for the job:
A master's degree in economics or equivalent by experience
Proven experience in reporting/BI tools and in accounting/finance systems (5+ years of experience)
Very good analytical skills
Strong experienced user of Excel
Advanced experience in PowerBI
Must be able to prioritize, multitask as well as work independently.
Must be able to maintain quality of work and at the same time meet multiple deadlines as required.
Strong interpersonal/communication skills, able to work in transversal project teams
Fluent in Dutch, French & English
Offer
What Makes the Job attractive?
Taking part of a leading company in the world of work. An exciting position close to the business and of strategic importance in a rapidly changing environment. High autonomy and responsibility level.
Attractive Monthly Salary with all the extra benefits, Bonussystem and Company car
Others also viewed
Add your CV
Jobs for you will suggest better jobs based on your education, skills and work experience.
The job was saved
You can find your saved jobs on the homepage or in My Jobat.
To view them on other devices as well, just log in.
48 days left to apply
Receive new 'Financial analysis' jobs in Brussels straight to your mailbox.