Apply now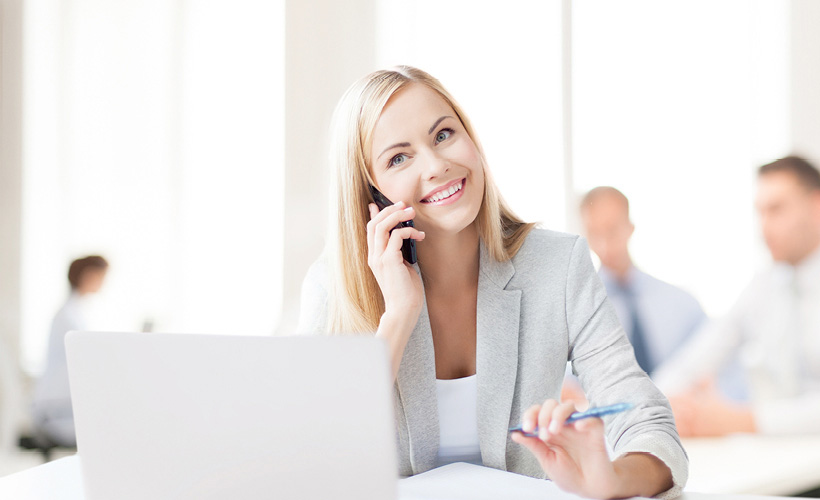 Examinations Coordinator - center of Brussels (AS)
A European organization in the city center of Brussels is looking for an Examinations Coordinator (M/X/F) to cover a one-year maternity leave.
Brussels
Interim, Full-time
Published on Jobat.be 18 days ago
Examinations Coordinator - center of Brussels (AS)
This international association is located in the center of Brussels, nearby the central station.
Job description
As Examinations Coordinator, you will be responsible for the following tasks:
You assist the Assessment Coordinator with all organizational, administrative and logistical aspects of examinations. They are taken by 2000 candidates in 150 centers spread over 3 continents and more than 30 countries yearly;
You acquire the operational knowledge and then lead the coordination of virtual examinations;
You attend meetings of the Examinations Committee and Subcommittees, take minutes and draft reports;
You liaise with candidates, suppliers, National organizations and with volunteers such as members, hosts and Examiners;
You work closely with the Registration, IT, Finance, Scientific and Communication departments;
You report to the Education & Examinations Manager;
You organize the dispatch of results to candidates and Directors of Training;
You coordinate all organizational, administrative and logistical aspects of these examinations.
By applying to this position, you acknowledge that you have read and accept the following terms:
https://www.roberthalf.be/en/legal-information/privacy-statement
Profile
The requested qualifications for this Examinations Coordinator position include:
You hold a higher degree, and you have experience in managing projects that require excellent organizational skills;
Your experience has been build in international companies. Experience in European organization is a strong asset;
You speak excellent levels of French and English (oral and written). Dutch is an asset. Any other European language is welcome;
You are a methodical and meticulous organizer, you work accurately with an eye for detail and with high quality standards in mind. You are also able to set and respect deadlines;
You understand the importance of respecting procedures and regulations;
You can multitask;
You show a diplomatic attitude, making it easy for you to interact and communicate in a mature and professional manner within and outside the organization. Being ethical, you have no difficulties in dealing with confidential information at all times and in all circumstances;
You are familiar with Microsoft Office;
You are dynamic and you have communication skills.
Offer
Our client offers:
Working in a pleasant and captivating European institute;
Training intern and extern;
A temporary full-time interim contract of 1 year (39h/week);
An attractive package including extra-legal benefits like meal vouchers of €8 and reimbursement transportation at 100%.
Interested in this challenging position of Examinations Coordinator? Apply today!

Others also viewed
Add your CV
Jobs for you will suggest better jobs based on your education, skills and work experience.
The job was saved
You can find your saved jobs on the homepage or in My Jobat.
To view them on other devices as well, just log in.
9 days left to apply
Requirements
Academic Bachelor

Dutch, English, French
Receive new 'Management assistant / secretary' jobs in Brussels straight to your mailbox.