Apply now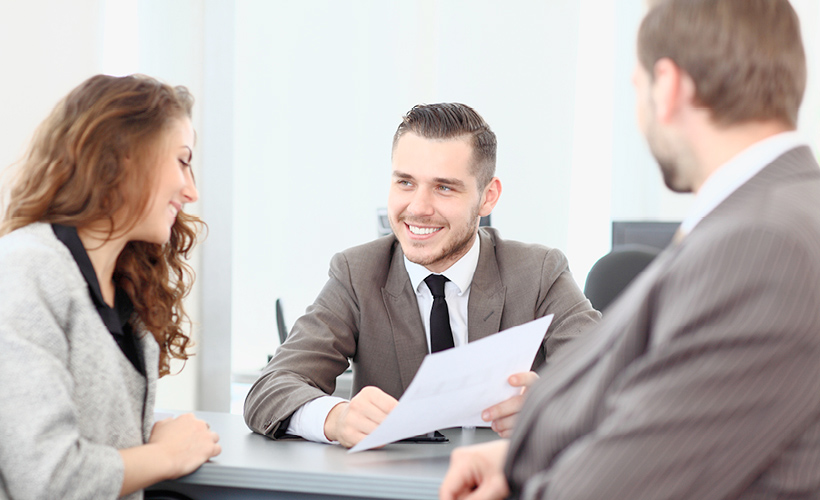 Digital platform specialist - Antwerp region
Robert Half Technology is currently recruiting a Digital platform specialist.
Antwerp
Permanent, Full-time
Published on Jobat.be 6 days ago
Digital platform specialist - Antwerp region
Our client is a Belgian founded company in the Antwerp region, active in the retail sector.
Job description
The scope of responsibilities for this job include:
You are responsible for the evolution and improvement our key communication platform;
You are the expert when it comes to requests regarding the digital platform;
You stay in contact with all the different partners in order to make the correct updates according to the needs of the market;
You work with several teams to create a real-time integrated CRM personalization tool;
You review the code of peers and are open to feedback about your code;
You collaborate closely with technical analysts, other developers, and QA Engineers;
You work according to Agile principles (Scrum framework);
You contribute to the overall software development lifecycle, this includes helping to de?ne technical requirements, supporting QA and deployment activities.
Door te solliciteren op deze baan, erkent u dat u de volgende voorwaarden hebt gelezen en accepteert :
https://www.roberthalf.be/nl/legal-information/privacyverklaring
Profile
The requested qualifications for this job include:
You have a higher degree in Computer Sciences, ICT Engineering or similar;
You have several years of professional experience working with Adobe or comparable tools;
Good knowledge of email design and best practices;
Knowledge of other Adobe Marketing Cloud solutions (Audience Manager, Analytics, Target) is a plus;
Preferably worked with decentralized/remote teams;
You have some experience working in a completely cloud-based environment;
You are a team player who derives satisfaction from working closely with others and helping others to understand Adobe Campaign;
You are an effective communicator who uses appropriate language at all levels -both spoken and written- in English, and (ideally) in Dutch;
You believe in the strength of working according to Agile (Scrum) principles;
You develop with passion, structured, modular and aim for scalability;
You are an analytical thinker with strong problem-solving skills;
You have a good sense of urgency, excellent prioritization skills and are capable of working in a fast-moving environment;
You see the value of good documentation.
Offer
You will receive a full and comprehensive salary package with various fringe benefits.
Are you interested in this challenging position? Or would you like to have more information? Apply today and we will get back to you as soon as possible.

Others also viewed
Add your CV
Jobs for you will suggest better jobs based on your education, skills and work experience.
The job was saved
You can find your saved jobs on the homepage or in My Jobat.
To view them on other devices as well, just log in.
Requirements
Bachelor following Bachelor
Receive new 'Marketing' jobs in Antwerp straight to your mailbox.