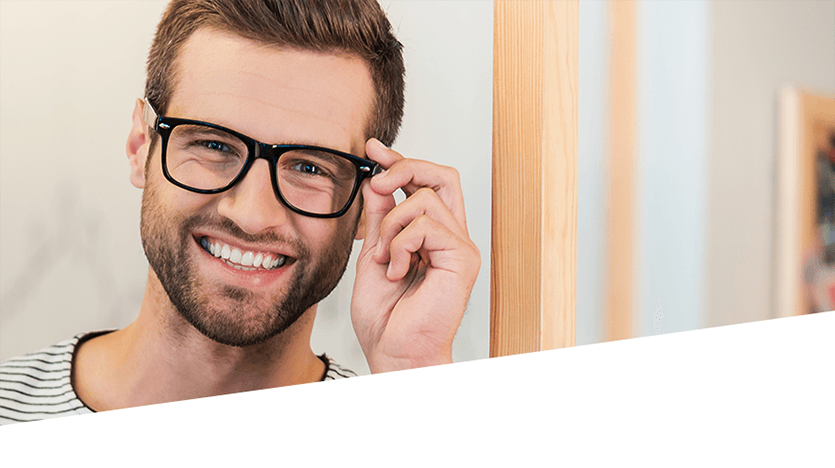 Customer Advisor Health&Safety
Attentia

| Gent | Full-time
Published on Jobat.be 6 days ago
Customer Advisor Health&Safety
Zin in een topjob bij Attentia? Een aanrader! Zeker als je weet dat Attentia ervan overtuigd is dat een gezonde organisatie staat of valt met geëngageerde medewerkers. Het zijn onze mensen die elke dag het verschil maken om onze bedrijfsstrategie te realiseren.
Daarom nemen we bij Attentia ook de nodige engagementen naar onze mensen:
We geven je oprecht aandacht.
We tonen echt waardering voor je inzet en engagement.
We verlonen je goed en flexibel volgens je noden.
We bieden je uitgebreide ontwikkelingskansen en doorgroeimogelijkheden.  
Op deze manier wil Attentia voor bestaande en toekomstige medewerkers een 'Employer of Choice' zijn.
Wil je ook deel uitmaken van een topteam?
FUNCTIE
Je staat in voor de coördinatie van de activiteiten bij onze klanten.
Je plant en organiseert de medische onderzoeken, vaccinatiecampagnes, CPBW en bedrijfsbezoeken voor de klant
Je volgt de facturatie van onze dienstverlening op
Je bewaakt een uniforme dienstverlening en overtreft de verwachtingen van je klant
Je staat in voor de kwalitatieve opvolging van binnenkomende vragen van klanten intern en extern
Je bent het aanspreekpunt voor de klant en onderhoudt een vlot face to face contact met je klanten
Je communiceert op een professionele en pro-actieve manier met de klant
Je kent de behoeften van je klant door en door en vertaalt deze vlot intern (richting planner, bedrijfsarts,…)
Je volgt de procedures op van het kwaliteitssysteem
Je werkt nauw samen met de dienst risicobeheersing voor het opvolgen van de activiteiten risicobeheer
PROFIEL
Je bent in het bezit van een Bachelor diploma
Je bent tweetalig FR-NL
Je bent sterk in plannen en organiseren en volgt hierbij de voorgeschreven procedures
Je bent een echte teamplayer en springt graag bij voor je collega's
Je behoudt je kalmte bij onverwachte situaties
Je kan je heel snel inwerken in nieuwe materie
Je bent professioneel 
Een job bij Attentia betekent werken in een open sfeer waar klantgerichtheid, duurzaam werknemersengagement, ontwikkeling en vitaliteit centraal staan.
Je geniet een grote autonomie: kandidaten die graag wendbaar en oplossingsgericht werken en ownership nemen, voelen zich meteen thuis.
Korte communicatielijnen, een vlotte doorstroom van informatie en snelle beslissingsprocessen ondersteunen jou hierbij.
Daarnaast bieden we jou een aantrekkelijk en uitgebreid loonpakket, dat je voor een deel flexibel kan invullen volgens je eigen behoeften.
Ook zin om het engagement aan te gaan?
https://ars2.equest.com/?response_id=cd6717d504d98b82d331c0cd61ed9be7
Calculate your travel time
To Attentia | Gent 9000
This address could not be found.
We could not find a route between the two addresses.
Apply now
Apply now
The job was saved
You can find your saved jobs on the homepage or in My Jobat.
To view them on other devices as well, just log in.
48 days left to apply
Characteristics
Function type:

Customer service

Sector: Service and Human Resource

Gent

(location)
Requirements
Professional bachelor (Higher Education Short Type)
Offer
Apply before
Receive new jobs by e-mail