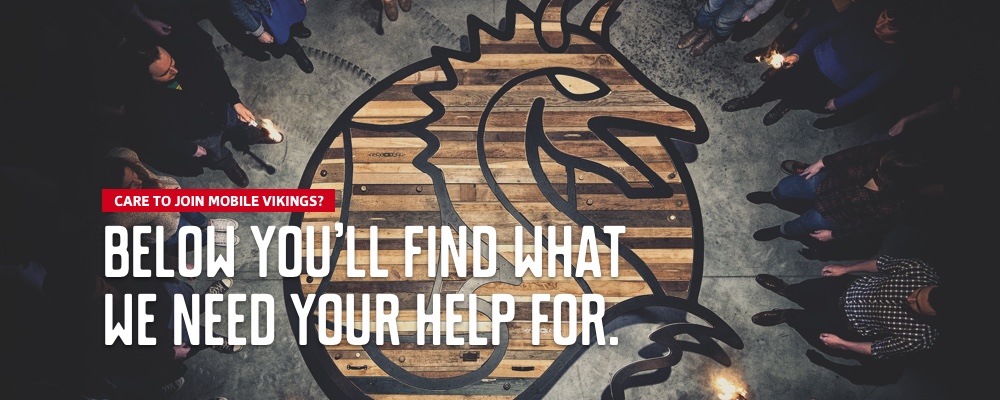 Unleashed
Mobile Vikings prefers to do things its own way (Vikings have been called stubborn), so we are developing our own top-notch software platform that allows us to offer additional services to our Vikings and other communities, and to easily integrate with partners in our innovative ecosystem.
Our mission: Mobile Vikings is a community-driven mobile ecosystem builder that empowers its members to make their mobile life as low-cost, practical & fun as possible.
Our vision: Mobile Vikings is the mobile community builder that radically challenges the existing business models in telecom. We seek added value for all stakeholders in the long-term rather than immediately.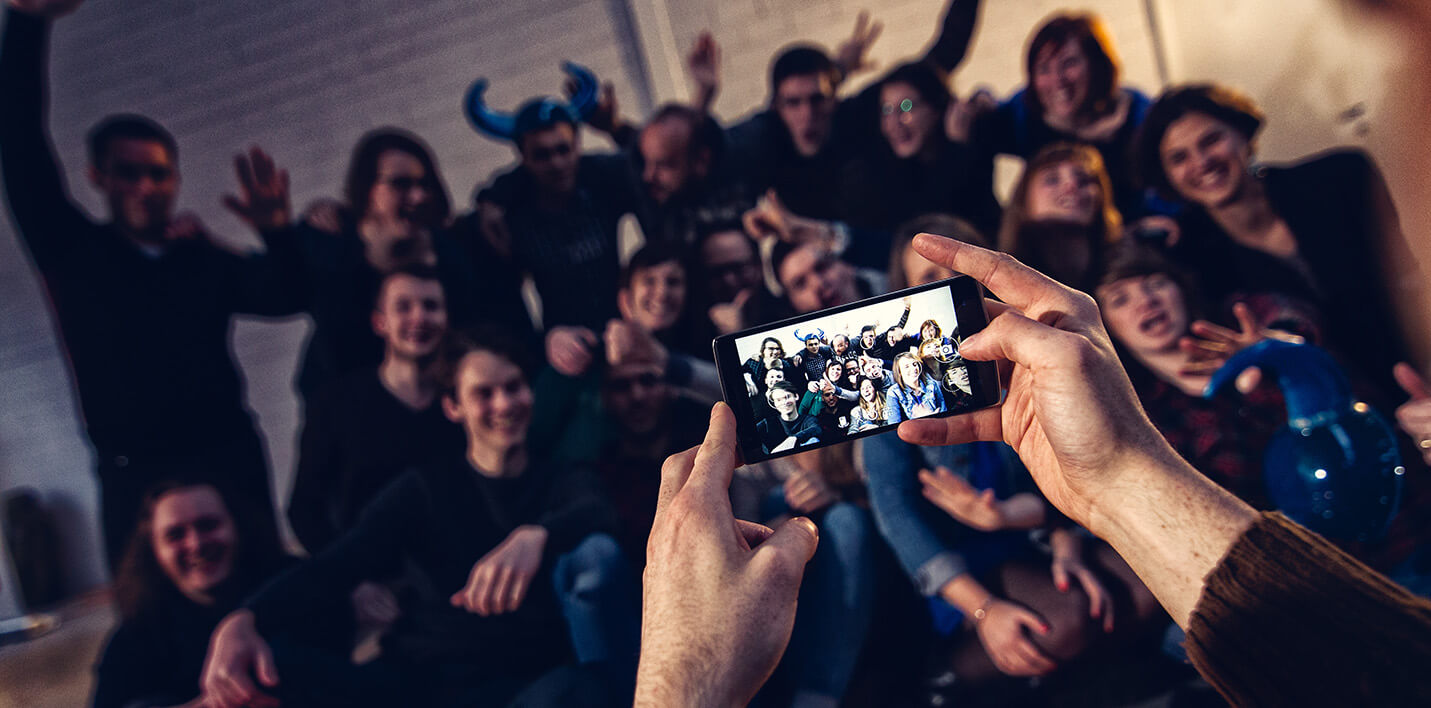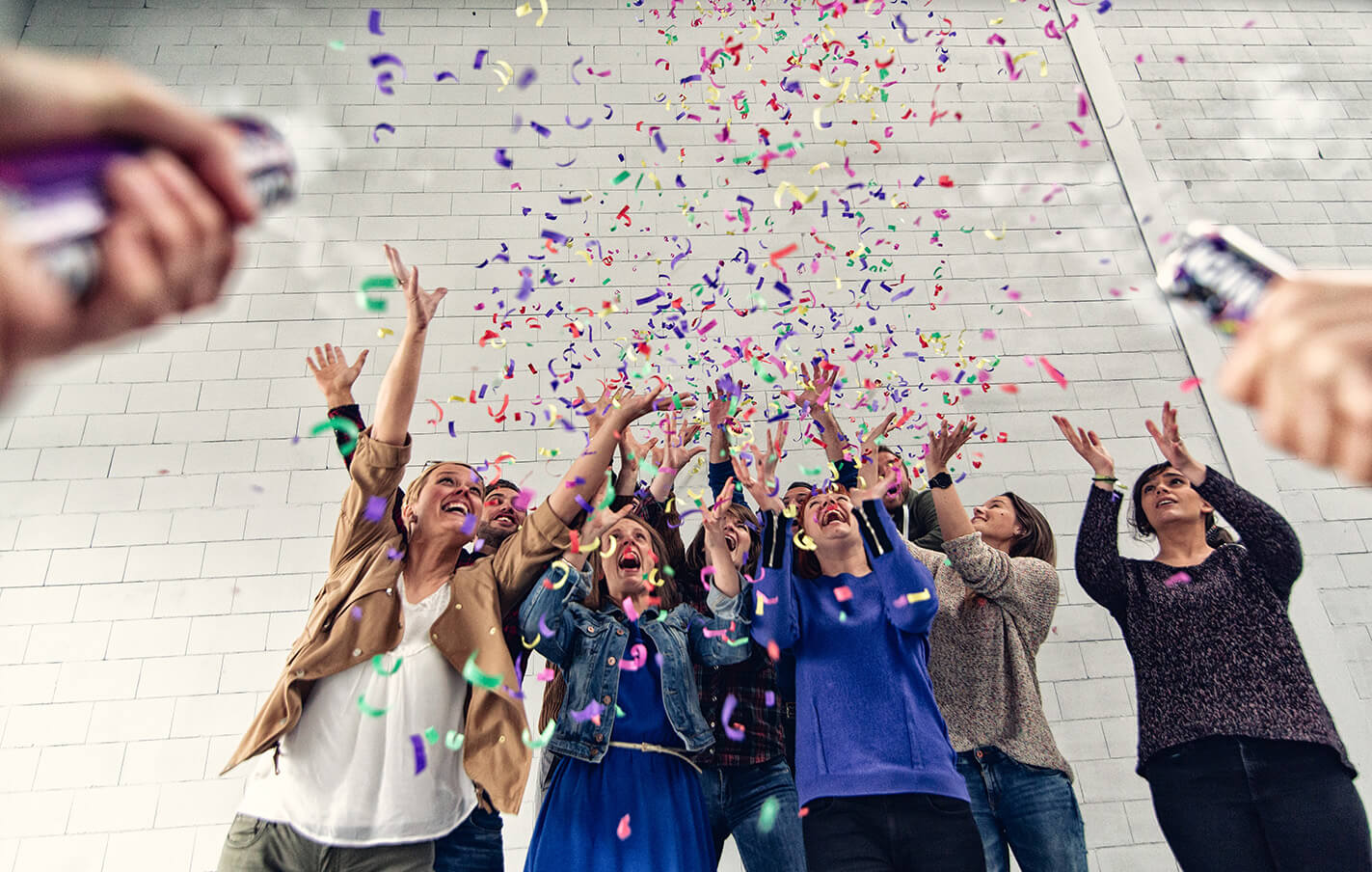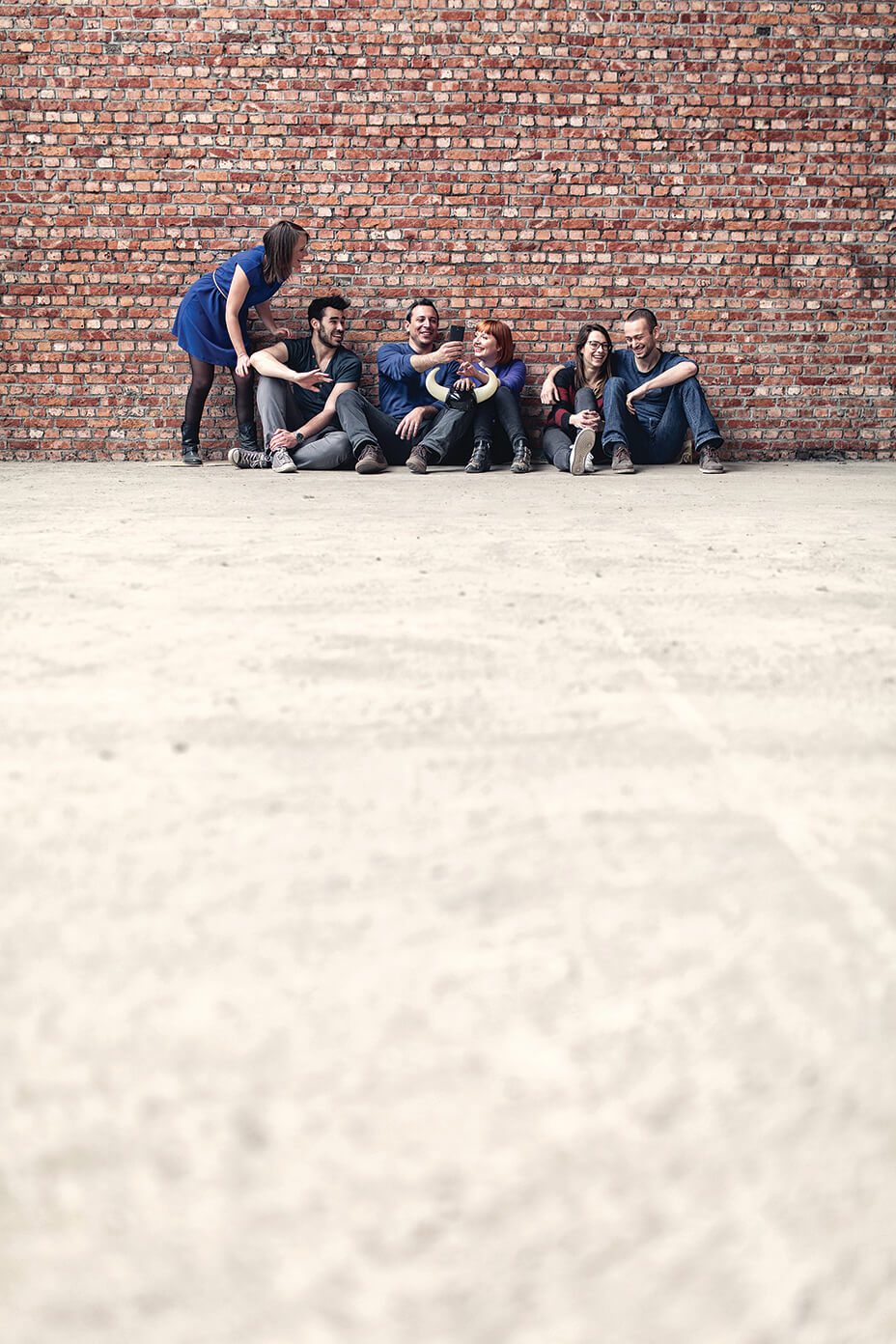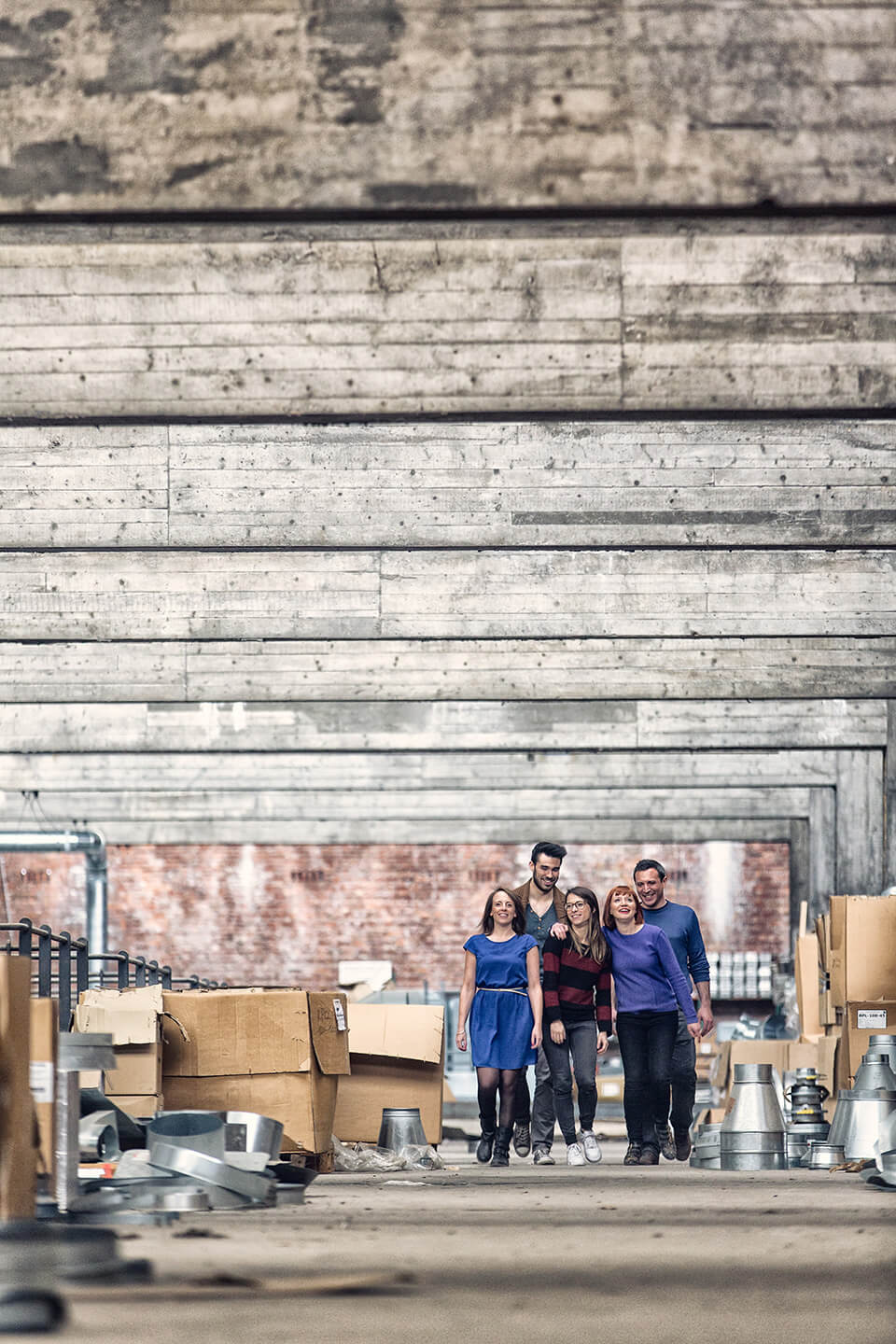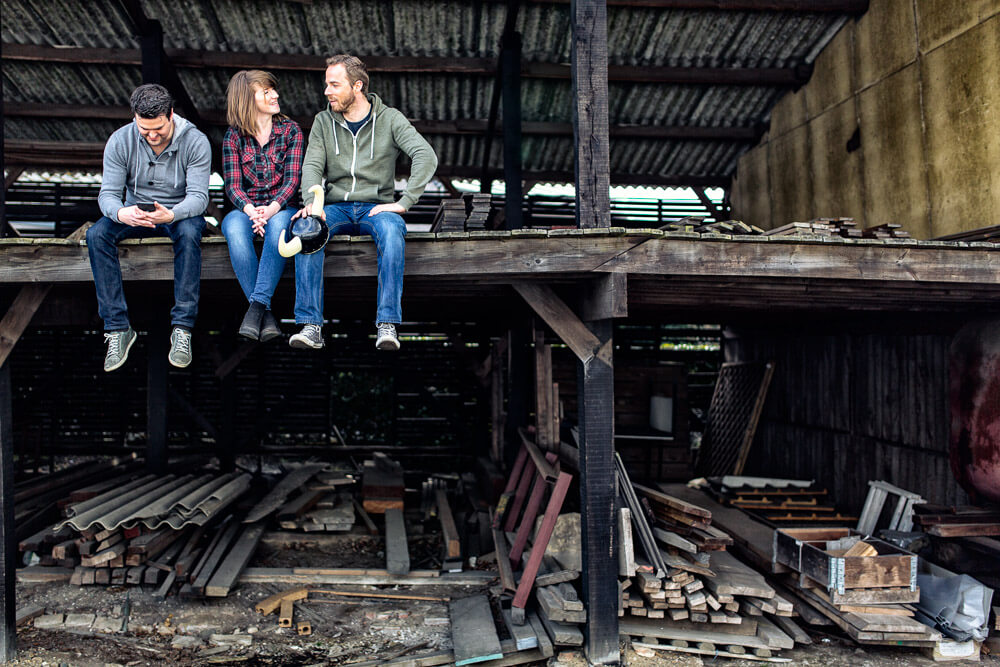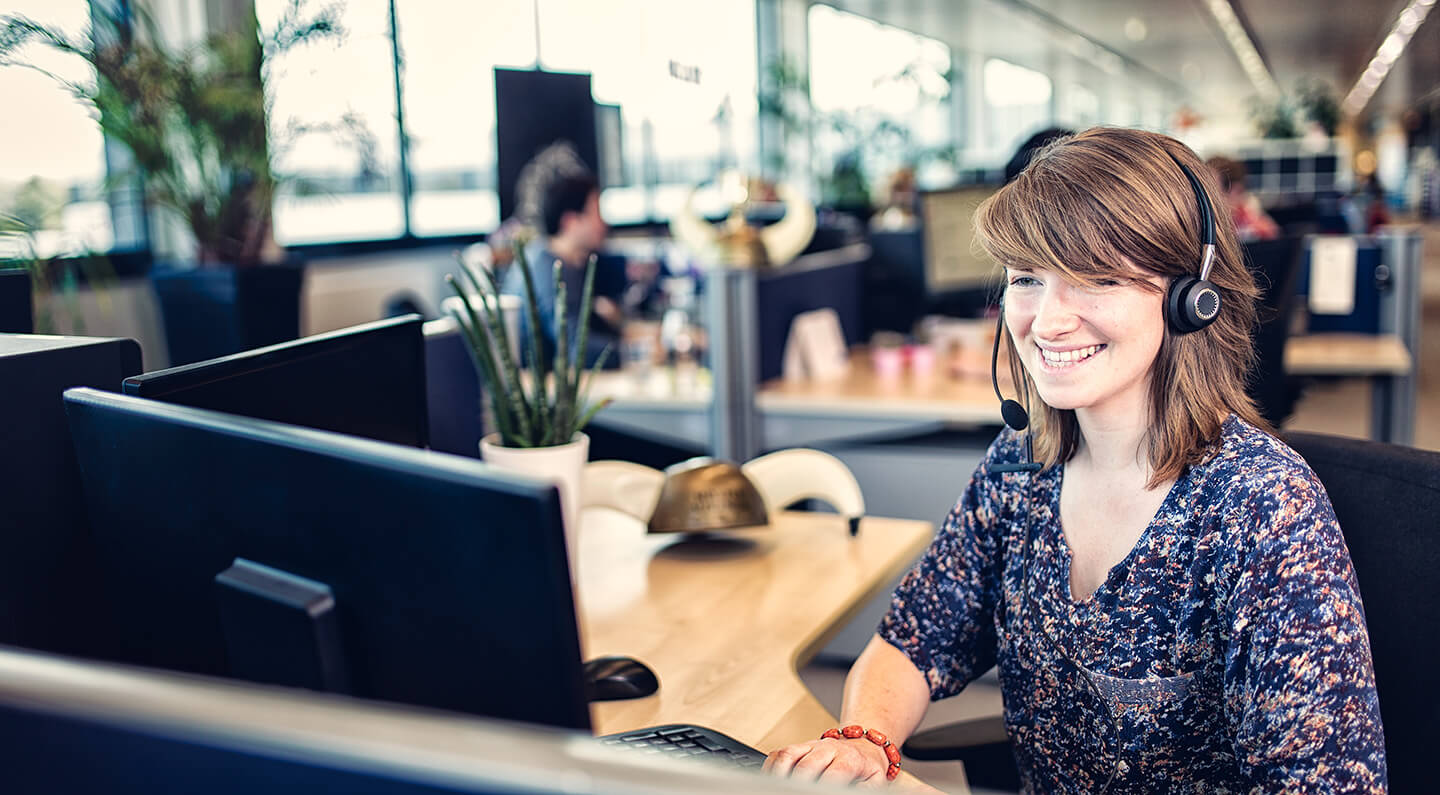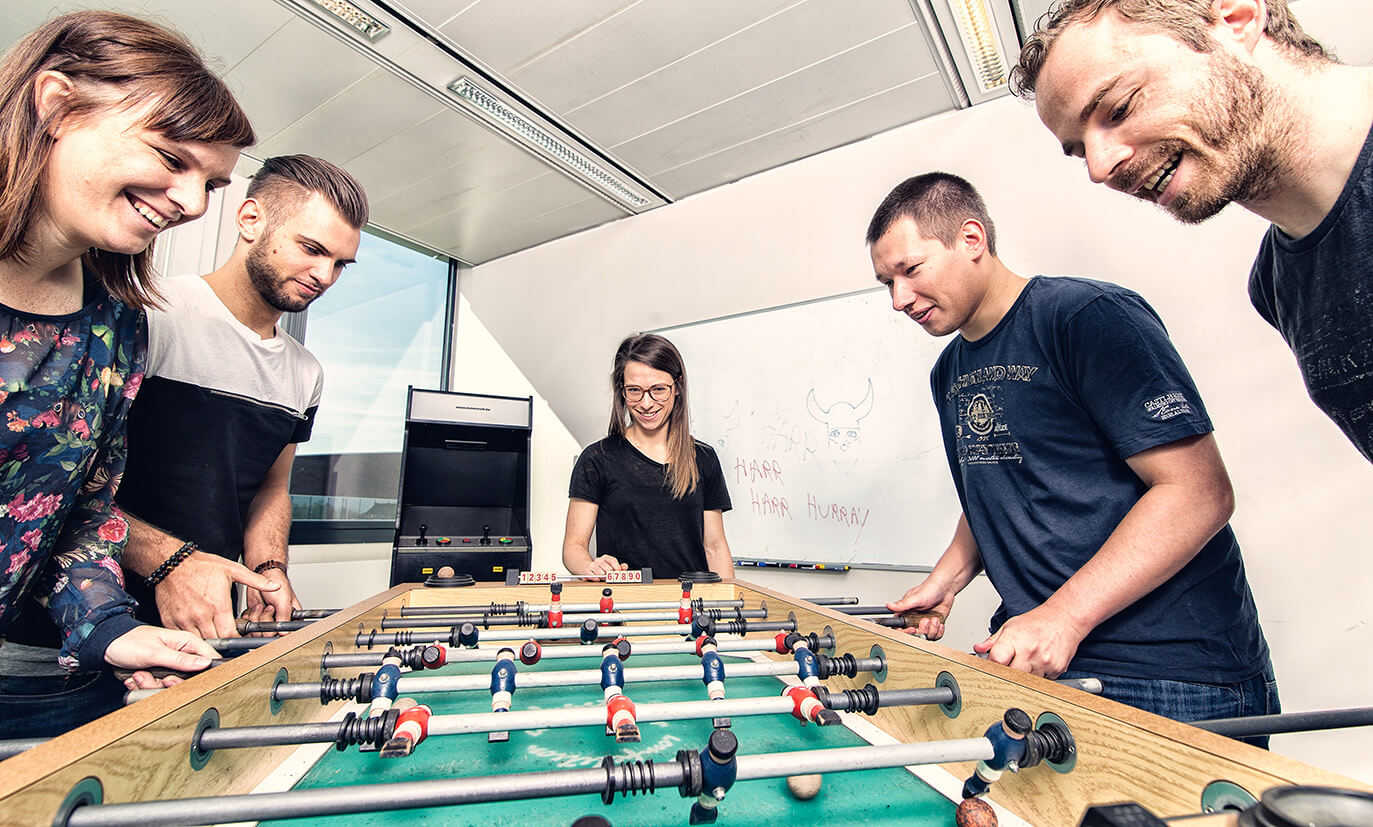 Enter your e-mail to daily receive jobs of Unleashed.