The British School of Brussels vzw
An international learning community in the heart of Europe
The British School of Brussels is an inclusive international learning community, working together and inspiring success for children aged from 1-18 years. 1,350 students from 70 nationalities within our Primary and Secondary Schools work together like a large family on our beautiful, safe campus in Tervuren. We are a happy and successful international school, with much to offer children of all ages and from all backgrounds.
'Learning together, inspiring success'
Individually, each word represents a concept that is important to us. Together, the words exemplify the philosophy of the school. BSB is a world class international learning community that is:
• welcoming and caring;
• working together to challenge everyone to achieve their academic and personal potential;
• inspiring an on-going desire to broaden minds and horizons;
• nurturing global awareness and realising success.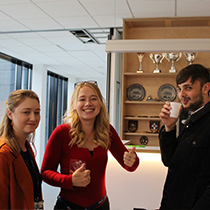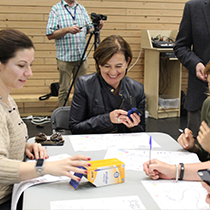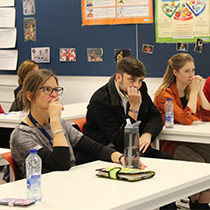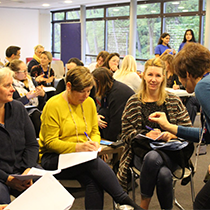 Enter your e-mail to daily receive jobs of The British School of Brussels vzw.