Apply now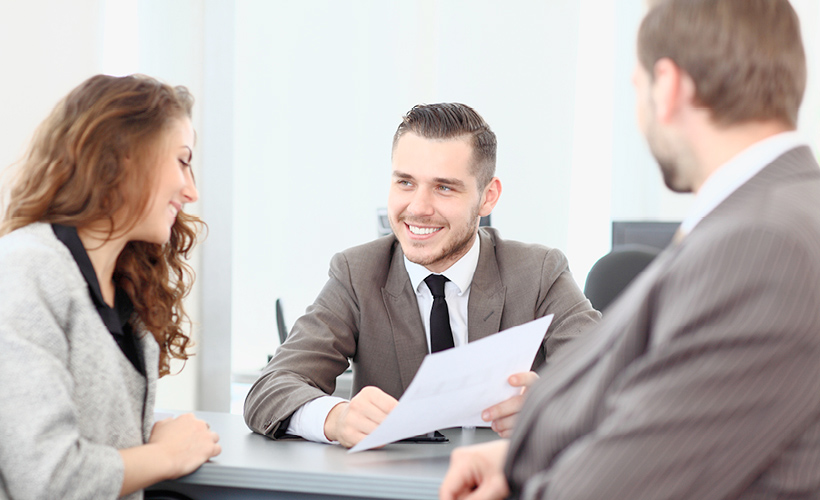 Commercial Business Analyst
Do you have a first experience in finance? Ready for the next step in your career where you can work close to the business and have an impact?
Hasselt
Permanent, Full-time
3 days left to apply
Commercial Business Analyst
For an international company located in Mid-Limburg we are looking for a Commercial Business Analyst to reinforce the financial team.
Job description
Function
As Commercial Business Analyst you will report to the Group Business Controller and would be responsible to work out the price strategy of the company in close collaboration with your stakeholders in sales, finance & operations.
Your major responsibilities will be the following:
You monitor the revenue stream of the company and will map out the process from contract to invoice;
You analyze and map out the contracts and agreements with current clients;
You set up a price model and monitor this model to generate more profit taking in to account the market trends, competition, capacity planning, product range and raw materials.
You make continuously business analyses during the whole process eg profit analyses, margin analyses, …
You will set up a process to ensure the right price model is used by the concerned departments and monitor this process by control checks;
You analyze different what if scenario's to make correct decisions;
You set up reports to have a clear view on the revenue flows;
You are responsible for ad hoc analyses and projects;
You functionate as a finance business partner for sales.
Door te solliciteren op deze baan, erkent u dat u de volgende voorwaarden hebt gelezen en accepteert :
https://www.roberthalf.be/nl/legal-information/privacyverklaring
Profile
Profile
You obtained a master degree in finance or economics;
You have minimum a first experience in finance;
You speak fluently Dutch and have a good level of English;
You are a strong analytical and process oriented person;
You have good communication skills;
You are a driven and dynamic person;
You can work independent and in team.
Offer
Offer
The company will offer you a fixed contract and a market based salary with fringe benefits;
You will have the ability to develop yourself within you role and you can create impact on the business;
You will have the possibility to grow within the company.

Others also viewed
Add your CV
Jobs for you will suggest better jobs based on your education, skills and work experience.
The job was saved
You can find your saved jobs on the homepage or in My Jobat.
To view them on other devices as well, just log in.
3 days left to apply
Requirements
Master (University or Higher Education Long Type)

English
Receive new 'Finance' jobs straight to your mailbox.