Apply now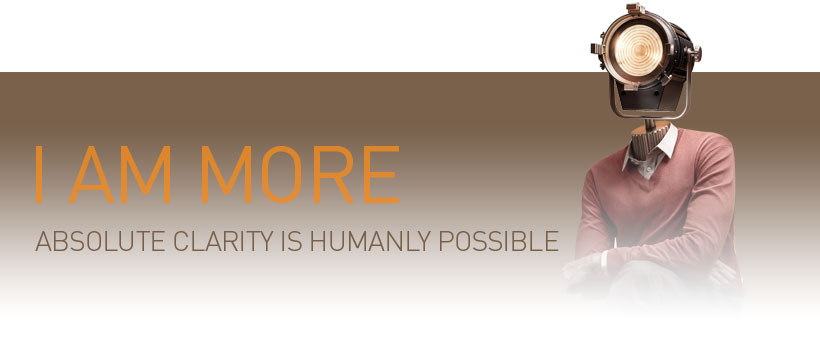 Cloud Data Engineer (with Python) in start-up linked to Silicon Valley
Brussels
Permanent, Full-time
6 days left to apply
Cloud Data Engineer (with Python) in start-up linked to Silicon Valley
Job description
We work very closely together with a stable innovative start-up company which is the only official partner in Belgium of a well-known cloud platform technology company.
Due to the huge successes in the Belgian market, they are scaling up the company.
The start-up company is located in the Brussels area.
As a cloud data engineer, you will receive the opportunity to build customized solutions for companies on the cloud platform by using Python, SQL and the cloud platform.
The cloud platform is composed out of Machine learning and Big Data technologies.
As a cloud data engineer, you will not be alone.
You will be part of a great dynamic team which already consists out of 12 cloud data engineers.
They are searching for more cloud data engineers to keep up with the increasing demand of new companies that would like to implement their innovative cloud solutions.
The company is open to junior, medior and senior data engineers searching for an internal employee position.
Profile
Do you recognize yourself in the description below?
You are passionate about creating new solutions with python, cloud, machine learning and big data technologies
You are eager to learn and become an expert in Cloud Platform technologies
Experience with Data Engineering and Python is required (minimal 6 months of experience)
You have a master in IT
Preferably, you have experience in Cloud and other data processing solutions. However prior experience in Cloud technologies is not a must at all. The team will gladly share their knowledge with you to help you succeed and become an expert.
You like to work in a team as well as working independently
You consider yourself ambitious and pro-active
You like challenge and variation by working on multiple projects and assignments
You embrace change, you like to give technical advice and technical presentations to potential clients together with your sales-oriented colleagues
You believe that professional growth through experience and trainings is the key to success
You speak English fluently (other languages are a plus)
Offer
What's in it for you?
You will become part of a great team in a dynamic flexible start-up organization with a flat hierarchy and nice company culture (Silicon Valley atmosphere)
You will become an expert in the cloud platform of our client and further develop your data engineering and python skills. The cloud platform is very well-known and developed in Silicon Valley (hence the Silicon Valley Atmosphere)
Possibilities to further advance your career within the organization
An open-ended contract directly at our client (also known as CDI in French and contract van onbepaalde duur in Dutch) with nice extra-legal advantages (such as company car, …)
Interested to learn more about this great opportunity?
Do not hesitate and apply now!
Others also viewed
Add your CV
Jobs for you will suggest better jobs based on your education, skills and work experience.
The job was saved
You can find your saved jobs on the homepage or in My Jobat.
To view them on other devices as well, just log in.
6 days left to apply
Requirements
Bachelor following Bachelor

Limited experience (< 2 years)
English
Similar jobs
Receive new 'Application development' jobs in Brussels straight to your mailbox.