Apply now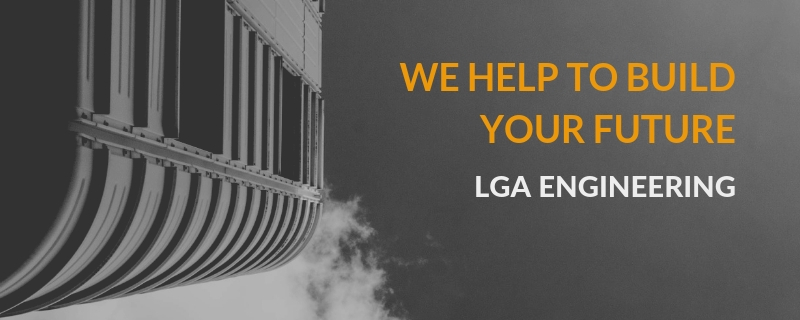 Calculator R&D-projecten
Published on Jobat.be 26 days ago
Calculator R&D-projecten
Sta jij te popelen om te starten met werken of geniet je reeds een eerste uitdaging, maar wil je iets nieuws? Word je getriggerd door multinationals, onderzoek & ontwikkeling en calculaties van projecten in verschillende niches met een belangrijke impact? Aarzel dan niet en lees gerust even verder!
Takenpakket


Verantwoordelijk voor het tenderproces van één of meerdere projecten




Ontwerp, contractmanagement, tijd, budget, kwaliteit, organisatie, …



Technische haalbaarheid bepalen a.d.h.v. parameters
Komen tot de best mogelijk offerte inzake technische haalbaarheid
Begeleiding van meerdere teams op termijn
Negotiaties met opdrachtgevers
Nieuwe technieken ontwikkelen (R&D)
Veiligheid verbeteren en kwaliteit op peil houden
Profiel


Master industriële wetenschappen
Een eerste ervaring binnen R&D en tender engineering is een plus
Organisatorisch – planmatig – nauwkeurig
Sterke talenkennis
Aanbod


Een unieke kans om een gloednieuwe functie aan te gaan bij deze multinational


Interessante projecten naar eigen interesses


Veel doorgroeimogelijkheden (verticaal en horizontaal)


Een unieke kans om internationale ervaring op te doen in een topbedrijf


Veel inspraak in een luxueuze onderneming


Een mooi brutosalaris aangevuld met vele extralegale voordelen


Wil je jou graag kandidaat stellen en in aanmerking komen voor deze uitdagende functie?
Aarzel niet en stuur meteen uw cv naar apply(at)lga.jobs met vermelding van referentie KV-9541 # LGA04 of solliciteer online.
Jouw kandidatuur wordt behandeld door Justine en Kjetil.

Calculate your travel time
To
LGA Engineering
| Gent 9000
This address could not be found.
We could not find a route between the two addresses.
The exact address for this job is not available. The calculated travel time may differ in reality.
Others also viewed
Add your CV
Jobs for you will suggest better jobs based on your education, skills and work experience.
The job was saved
You can find your saved jobs on the homepage or in My Jobat.
To view them on other devices as well, just log in.
34 days left to apply
Offer
Full-time

From € 2.500 to € 3.500 per month

Group insurance
Meal vouchers
Individual hospital insurance
Receive new 'Development & management' jobs straight to your mailbox.