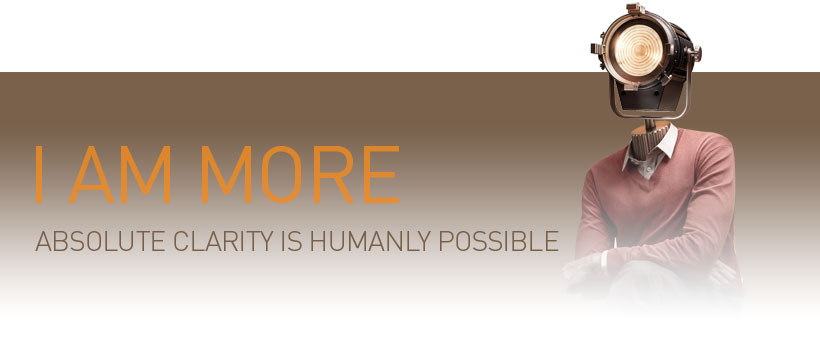 Business Consultant Life Sciences
Experis Belgium

| Walloon Brabant | Permanent, Full-time
Published on Jobat.be 44 days ago
Business Consultant Life Sciences
Job description
You are client and candidate oriented? You have affinity for technical profiles? You are dynamic, result-oriented, team player, resilient and have a good sense of humor? This job is for you!
For our team we are actively looking for a new colleague as Business Consultant in Life Sciences.
Function
Client related processes :
Identifies/develops new business opportunities within a client- or market-related scope.
Engages in single-deal or volume-based perm projects within our specialty.
Acquires a deep understanding of the client strategy, the client project, the client needs and the client decision making process to credibly position the project and the client's brand towards candidates.
Influences selection criteria and decision making process through consultative advice to achieve a smooth flow-through of candidates and the shortest possible invoicing process.
Is capable of sharing benchmarks and world of work insights with clients.
Candidate related processes :
Organizes (complex and advanced) sourcing processes within legal and ethical context.
Positions Experis as the best possible advocate for the candidate during the career transition process, showing subject matter expertise on a "consultancy" level.
Acquires a deep understanding of the candidate motivators and expectations to minimize candidate drop-off during the process. Provides the required "candidate experience" to exceed candidate expectations in the process.
Prepares the candidates for interviews with information and role-play, and is capable of keeping the candidates motivated and sharp throughout the entire process.
Team related processes :
Shares candidates and opportunities with the team to achieve team goals and priorities.
Maximizes the team results, providing backup services for colleagues where needed.
Delivers KPI reporting of activities as requested.
Financial processes :
Is capable of negotiating tailor made packages that suit the individual candidate's expectations and the client's comp & ben strategy.
Is capable of "closing" deals and processes, negotiating effectively towards the final signature.
Executes the required admin processes (Bullhorn, invoicing, …) in sync with our admin cell to allow maximum focus on the core business processes.
Profile
Competencies
Sales related competencies :
Engage in a "consultative" (not transactional) selling approach where you communicate with influence and impact.
Combine IQ and EQ to analyse quick and in depth the nature of the company, the open position and the process, correctly qualifying the opportunity.
Seamlessly merge client orientation with results focus (working towards closing the deal).
Develop a broad but sharp commercial feeling for opportunities for the benefit of the entire ManpowerGroup.
Candidate related competencies :
Develop deep subject matter expertise in advanced sourcing techniques.
Create a winning relationship for you to be the candidate's "exclusive" advocate in search of a new career opportunity.
Develop deep subject matter expertise on salary package components and fiscal levers.
Apply strong ethics in making and keeping promises towards candidates.
Operations related competencies :
Operational excellence (on time, on budget, on KPI, with the required quality).
Administrative accuracy.
Profile
Master degree level or equivalent through experience in a relevant domain (sales or/and recruitment).
Excellent level of French or Dutch with a good level of English.
Adhering to the ManpowerGroup vision and mission.
Adhering to the Experis "trusted advisor" vision and mission.
Attracted by the "negotiator" position between client and candidate.
Capable of having conversations on C-level (consultative level in verbal, presentation-related and written communications).
Results orientation with good management of time and priorities.
Key words : business consultant, recruitment consultant, life sciences, scientific, recruteur, recruiter, sales, chargé de recrutement, talent acquisition, commercial, business development, account management, consultant en recrutement, …
Offer
We are offer an exciting role in a dynamic team as well as a chance to further develop your skills. A permanent contract with a very attractive salary package and extra-legal benefits depending of your experience.
Interested ?
Please contact Angie Affili at
More info
Experis Belgium
Angie Affili


Apply now
Apply now
The job was saved
You can find your saved jobs on the homepage or in My Jobat.
To view them on other devices as well, just log in.
16 days left to apply
Characteristics
Function type:

Recruitment & selection

Sector: Service and Human Resource

Walloon Brabant
Requirements
Master (University or Higher Education Long Type)

French
Offer
Apply before
Receive new jobs by e-mail