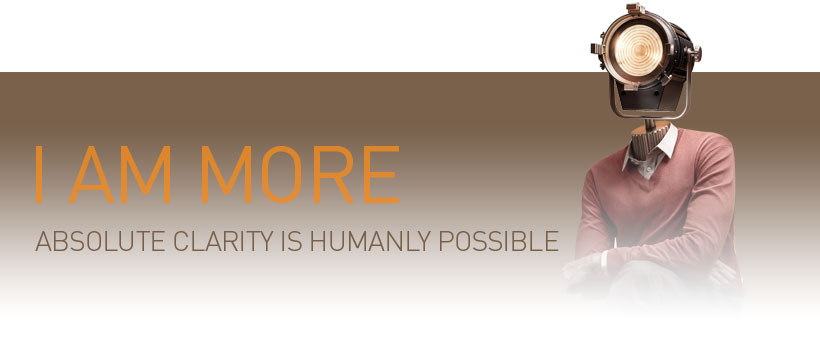 Business Consultant contracting
Experis

| Brussels | Permanent, Full-time
5 days left to apply
Business Consultant contracting
Job description
Business Consultant Contracting
Life Sciences
Main tasks/responsibilities:
Client related processes
- Identifies /develops new business opportunities within a client- or market-related scope.
- Engages in tendering, implementation and day to day delivery operations.
- Keeps an eye on the client "net promotor score" to make sure all client concerns are treated with the appropiate concern.
- Influences selection criteria and decision-making process through consultative advice to achieve a smooth flow through of candidates and the shortest possible invoicing process.
- Is capable of sharing benchmarks and world of work insights with clients.
Candidate related processes
- Organizes (complex and advanced) sourcing processes within legal and ethical context.
- Positions Experis as "employer of choice" in a professional way, showing subject matter expertise on a "consultancy" level.
- Acquires a deep understanding of the candidate motivators and expectations to minimize candidate drop-off during the process.
- Provides the required "candidate experience" to exceed candidate expectations in the process.
- Prepares the candidates for interviews with information and role-play and can keep the candidates motivated and sharp throughout the entire process.
- Organizes and operates contractor care processes and follow-up meetings (in alignment with HR and with Experis leadership) to provide state of the art "candidate experience" for the professional talents we work with.
- Provides the highest levels of employability for the contractors on our payroll (anticipating and avoiding bench), positioning us as the "career coach", not only the "project coach".
Team related processes
- Shares candidates and opportunities with the team to achieve team goals and priorities.
- Maximizes the team results, providing backup services for colleagues where needed.
- Delivers KPI reporting of activities as requested.
Financial processes
- Executes the required admin processes in sync with our admin cell to allow maximum focus on the core business processes.
- ?Implements pricing and margin strategy in line with the budget objectives and management guidelines, using the agreed calculation tools.
- Can negotiate tailor made and optimized salary packages.
Profile
Profile :?
- Master degree or equivalent through experience in a relevant domain (sales or/and consultancy).
- Excellent level of Dutch with a good level of English.
- Adhering to the ManpowerGroup vision and mission.
- Adhering to the Experis "employer of choice" vision and mission.
- Attracted by the full mix of sales, delivery and contractor care.
- Capable of having conversations on C-level (consultative level in verbal, presentation-related and written communications).
- Results orientation with good management of time and priorities.
Offer
If you want to know more about this opportunity, don't hesitate to contact me: 0478/936 977.
More info
Experis Belgium
Kawthar Bufraquech
32 2 289 66 80

Apply now
Apply now
The job was saved
You can find your saved jobs on the homepage or in My Jobat.
To view them on other devices as well, just log in.
5 days left to apply
Characteristics
Function type:

Business development

Sector: Service and Human Resource

Brussels
Requirements
Professional bachelor (Higher Education Short Type)

Dutch
Offer
Apply before
Receive new jobs by e-mail